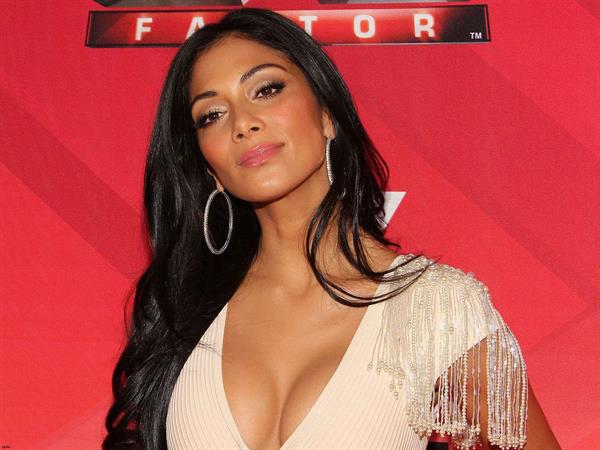 The crowd loves Nicole Scherzinger for her witty sayings and vibrant personality but X-Factor producers are reportedly lining up Pop Diva Superstar Mariah Carey to replace her on the show.  According to some sources, the Pussycat Dolls singer has been stalling her new contract while Mariah seems to be really keen to be part of the judging panel.
"Mariah really wants to do it. Nicole is not committing at the moment, although she did meet up with Simon Cowell this week," the source said.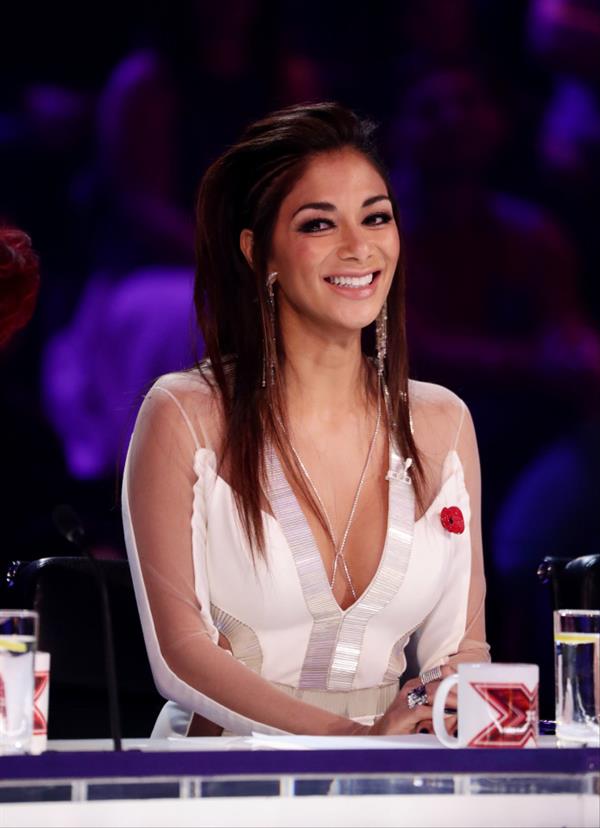 Louis Walsh further explained that the delay on Nicole's part might be due to a potential big screen remake of the Wicked.
"Nicole might be getting a big movie like Wicked", adding that Mel B would be his top choice to replace her.
Nicole first appeared on the show to cover for Cheryl who battled with Malaria in 2010. Making quite a good impression as a judge, she became a permanent fixture on the panel for the US version alongside Paula Abdul, L.A. Reid, and Simon. She went back to UK in 2013 joining Gary Barlow, Tulisa, and Louis on the panel.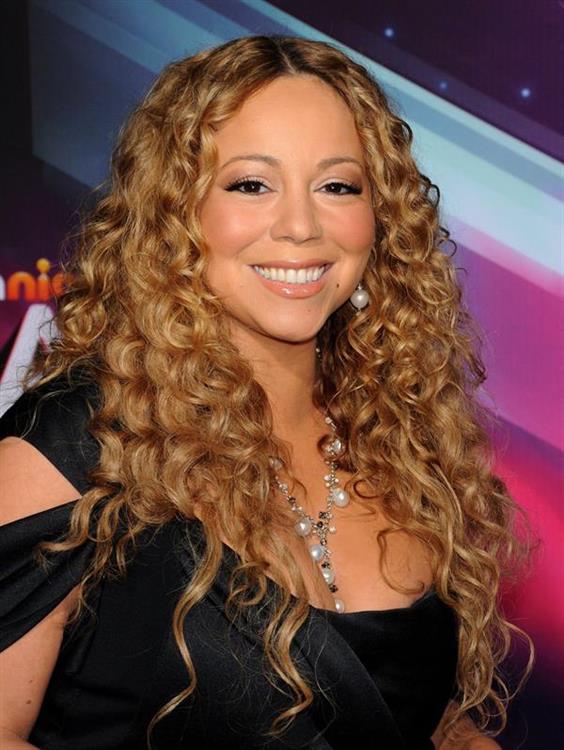 Though we're not yet certain on whether Nicole will be back on The X-Factor or not, we're sure that the show won't be the same without her. But with same star power and undeniable talent that Mariah has, she sure is one judge to look out for in the show. After all, she remains to be one of the best-selling artists of all time.