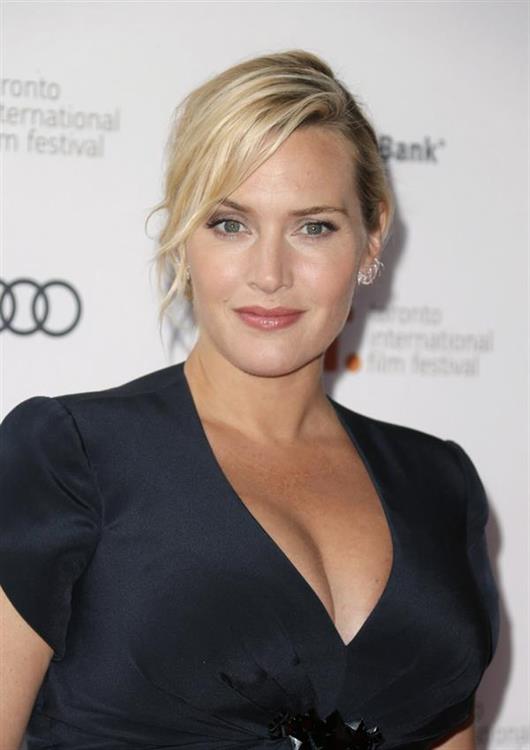 Kate Winslet is currently busy promoting her new film "The Mountain Between Us" which co-stars Idris Alba. In her interview with E!News, she discussed how hard it was to film this movie.
The story revolves around two strangers who survive a deadly plane crash on a snow-covered mountain.
"This was much harder than Titanic because we really were at 10,000 feet and it really was -38 degrees Celsius [-36 degrees Fahrenheit]," Kate shares.
The 41-year old actress also said the film reminded her of the epic romance-disaster film.
"I definitely had Titanic flashbacks. How could I not? Freezing cold. Me falling into that cold water. "
"It was definitely reminiscent of certain other rather challenging, strenuous experiences I had 20 years ago," she added.
Kate also admitted speaking to his pal and Titanic partner, Leo DiCaprio when she did this film.
"[Leonardo and I] did speak before filming and he did sort of say to me, 'Oh my god, you are crazy. It's going to be freezing cold. Do you honestly know what you are sending yourself up for?'"
She also kept him updated while she was on set. One time, she sent him a photo of her lying in the freezing snow and captioned it "thinking of you." Leo replied with a worried emoji.
These pals made a bond since they filmed Titanic but when asked if there's a project for them soon, Kate replied: "At the moment, no. There's nothing that Leo and I have planned. But as always I would love to work with him again one day but who knows? It might not happen until we're 70."
People will definitely look forward to it.