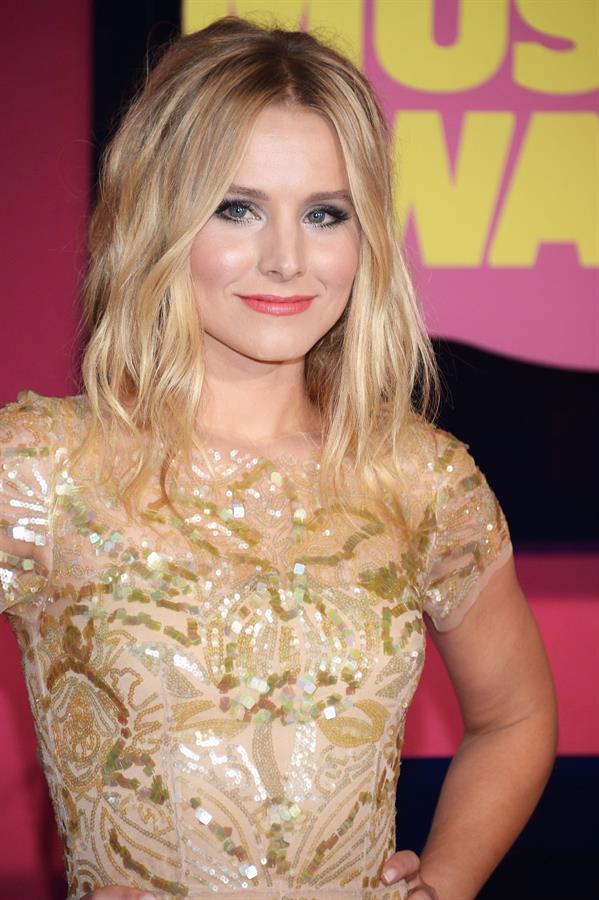 When Dax Shepard and Kristen Bell went public with their relationship, few thought it would last.  Kristen is well…gorgeous and Dax is a little goofy, but after time, it seems that whatever they have works, and the two are committed to making it last.  Kristen will be the first to admit that no marriage is perfect, and it is something that requires a lot of effort to maintain.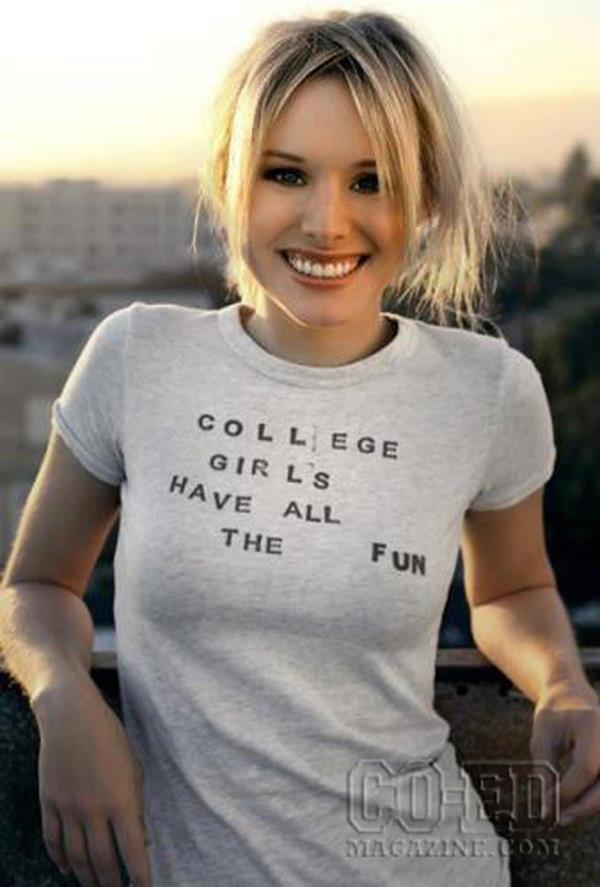 "One thing I like to reiterate … is that we've done a lot of work on our relationship," she told Us Weekly in a joint interview with her husband, Dax Shepard.
"We're very focused on staying together. We've made a choice to love each other but realize relationships are a lot of work. I think it's responsible to be honest about that."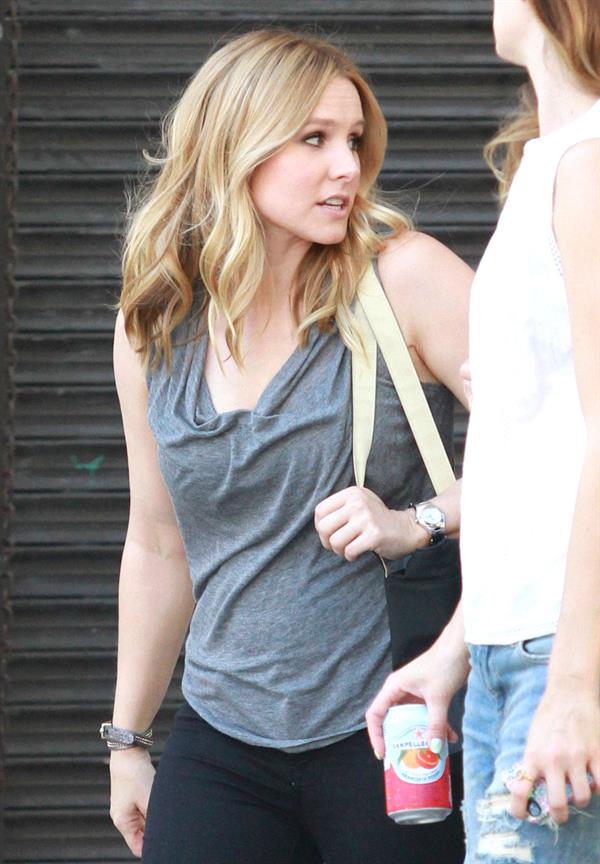 "It's hard work, working out the kinks of how learning how to argue because we disagree on almost every topic on the planet," the 35-year-old actress said. "We earned our relationship, which we're very proud of."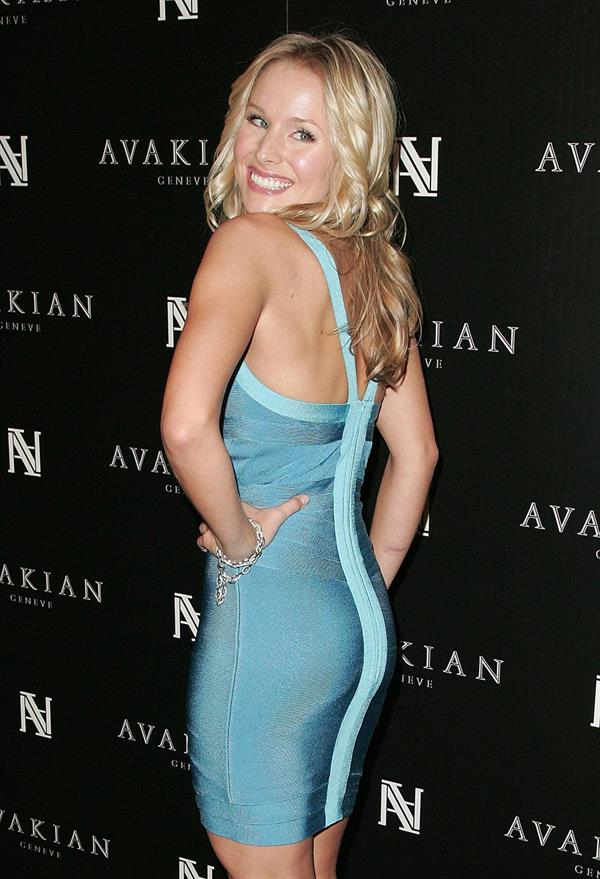 The actress went on sharing meaningful elements on their marriage. "We have the exact same taste in TV, which is a huge, huge cornerstone of our relationship," she raves.

During the joint interview, Shepard, 41, took the time to gush about Bell's skills at home. "Kristen is a phenomenal cook, like, a crazy amazing cook," he proudly declared. "I could have something at a restaurant and I'll go, 'Oh my god this is amazing' and then she'll make it the next day."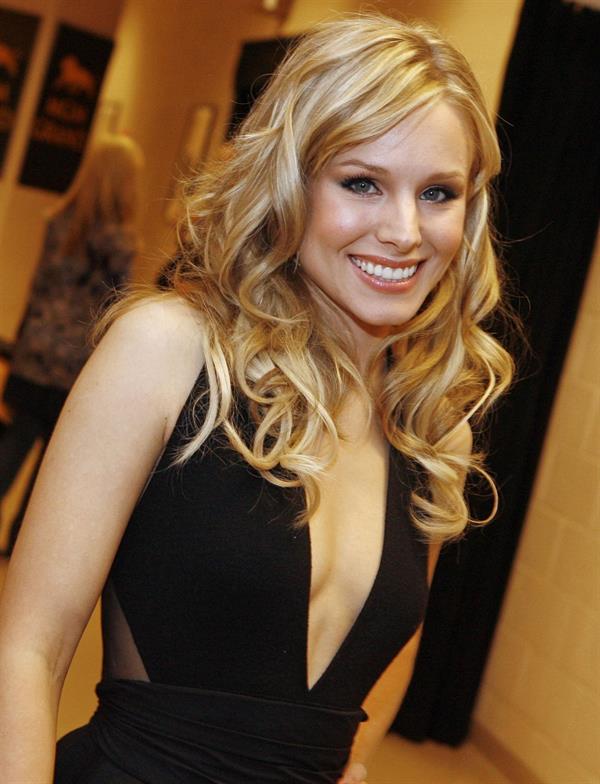 It looks like the hard work is paying off.  Despite their differences, Bell and Shepard are one of the cutest and most real couples in Hollywood.  With two beautiful daughters, we hope they succeed in keeping their marriage happy.