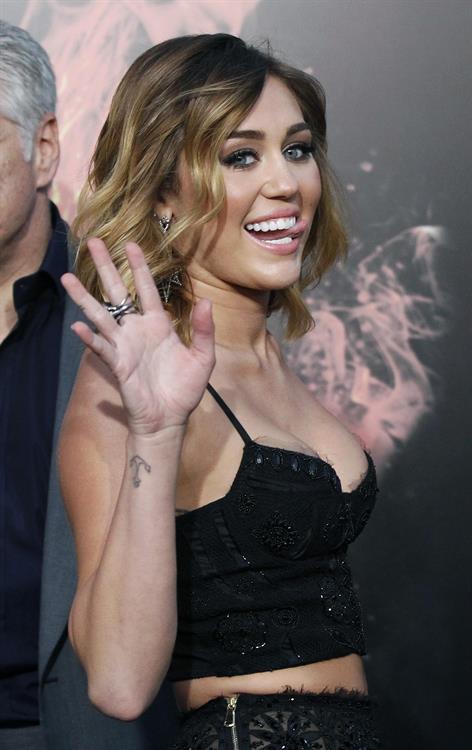 The next season of The Voice just became more interesting.  Season 11 will be the first time The Voice will get a double dose of girl power from the coach roster.
Due to conflicting schedules season 10 coach Pharrell Williams is sitting season 11 out, and mainstay coach, Christina Aguilera, will also be taking time off during season 11, so with two coach vacancies that needed to be filled, the Voice producers went through their list of show advisers and selected  Alicia Keys and Miley Cyrus to take the roles.  Both singing stars have a history with the show as Alicia was an adviser during season 7 for Team Williams and Miley joined the cast as an adviser during season 10.
Miley made a tweet on Friday confirming the news. "It's true! I am going to be the newest judge on Season 11 of The Voice @NBCTheVoice #thevoice." She is currently in New York and just celebrated the 10th anniversary of Hannah Montana, a Disney series. . "Sending love to all my cast members on this anniversary," she posted in Instagram. "To the world it's a celebration of 10 years but for us the journey began way before the world had any clue who the f–k any of us are."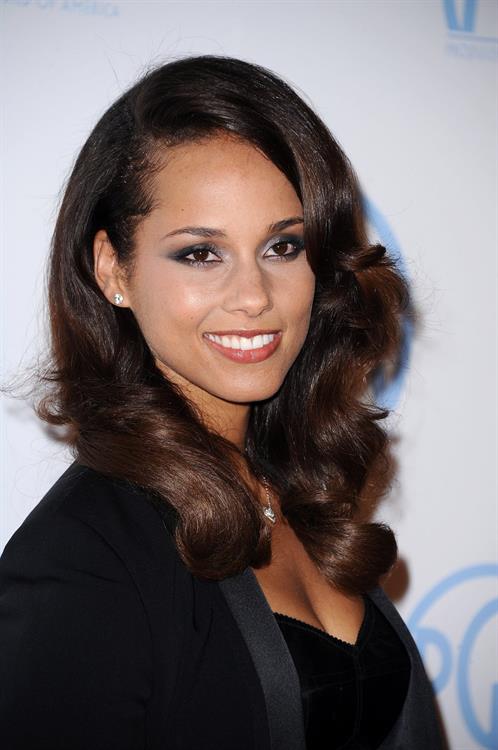 On the other hand, Grammy-winning Alicia, 35, has yet to react about the news on social media.
No need to worry about the long standing bromance between Adam Levine and Blake Shelton, it is intact and they will both retain their coach position on the show for season 11.
For fans of previous coaches Stefani and Pharrell, there is hope they will return when their schedules free up, and they have more time to devote to the show.  Blake Shelton is doing everything he can to convince girlfriend, Gwen Stefani to return as soon as possible, and Pharrell is said to already be in talks to return on a later season of the show.