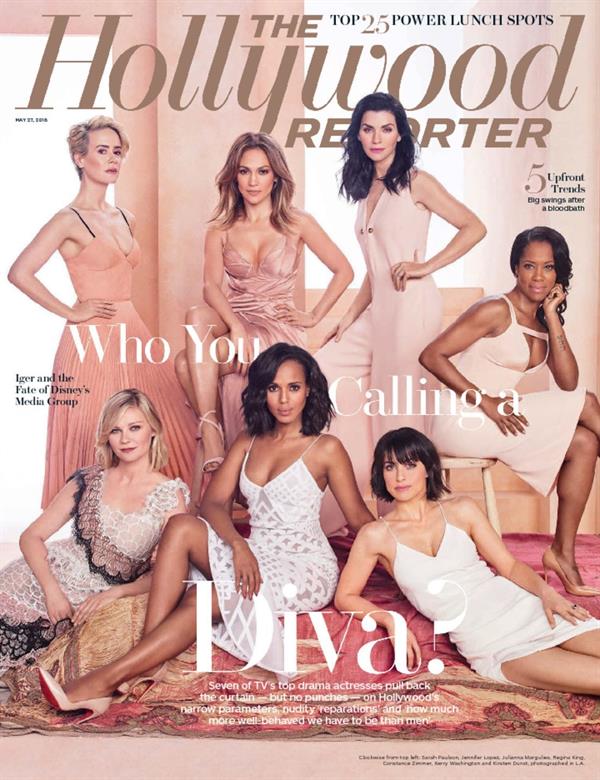 Jennifer Lopez can be seen on the cover of this month's 'Hollywood Reporter' magazine, alongside fellow actresses Constance Zimmer, Kerry Washington, Regina King, Sarah Paulson, Julianna Margulies, and Kirsten Dunst.  The esteemed women of Hollywood got together in a round-table session to discuss Hollywood sexism.

Being branded a diva, J-Lo addressed sexism, saying: "I've always been fascinated by how much more well-behaved we have to be than men".
"I got a moniker of being 'the diva,' which I never felt I deserved — which I don't deserve — because I've always been a hard worker, on time, doing what I'm supposed to do, and getting that label because you reach a certain amount of success," the 46-year-old actress discussed.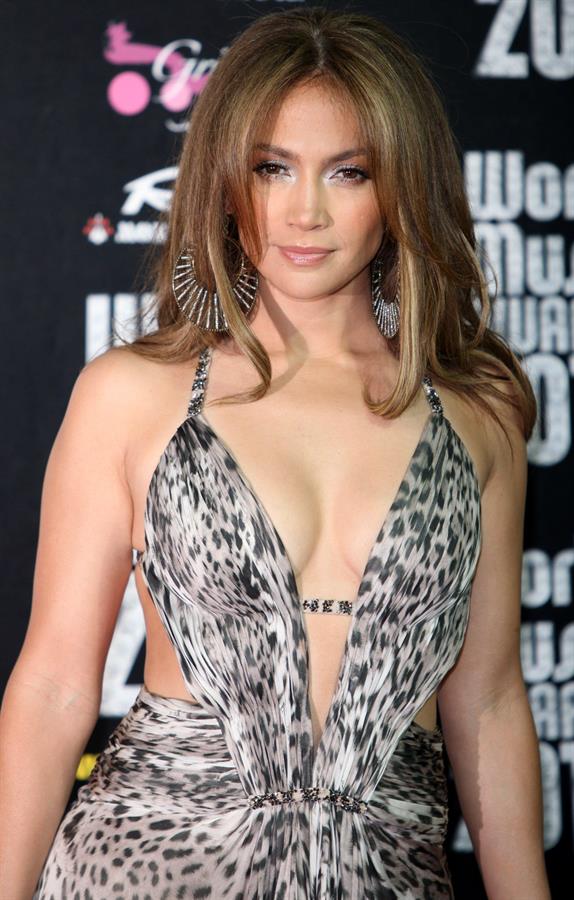 J-Lo went on addressing the issue and gave examples where men and women were treated differently.
"I was always fascinated by how I could see [a man] being late or being belligerent to a crew and it being totally acceptable," the NBC's Shades of Blue star shared. "Meanwhile, I'd show up 15 minutes late and be berated. And you watch this happen over and over and over again. Like, we're not allowed to have certain opinions or even be passionate about something, or they'll be like, 'God, she's really difficult.' It's like, 'Am I? Am I difficult because I care?'"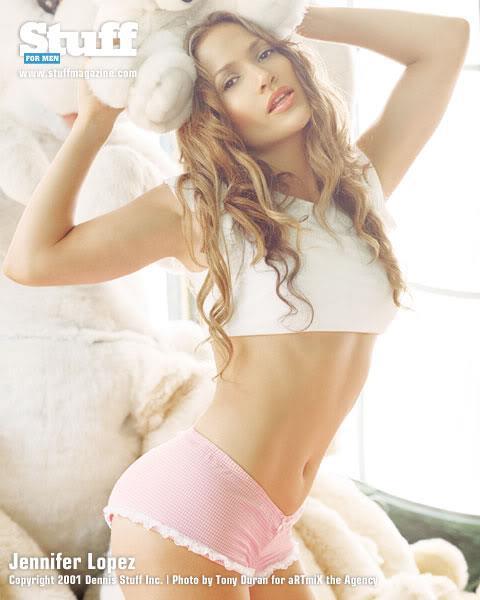 In the discussion, Jennifer and fellow actresses also talked about another big issue for women, which is nudity. while some of the actresses are not into showing off their bare body on the screen for TV or movies, Kirsten had a different opinion, "I'm pretty much down for anything if the director is good."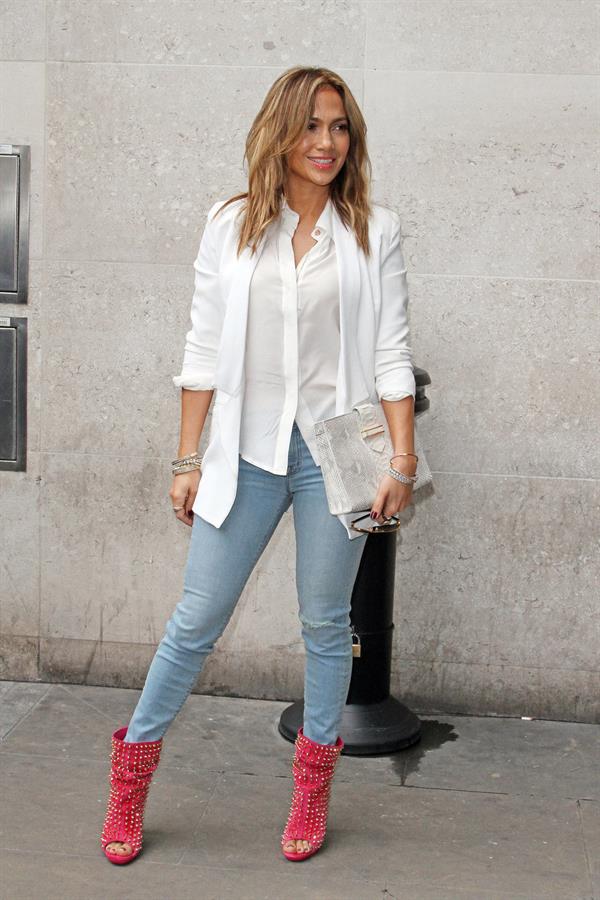 Jennifer shared her perspective on nudity and acknowledged that her interest in stripping on films has decreased since she gave birth to her 8-year old twins, "In videos and things that I do, I'm very sexy and wear little clothes," the "Ain't Your Mama… But the truth is, when it comes to acting, I did it earlier in my career and now I just don't feel sometimes that you have to do it. I've changed in that sense."