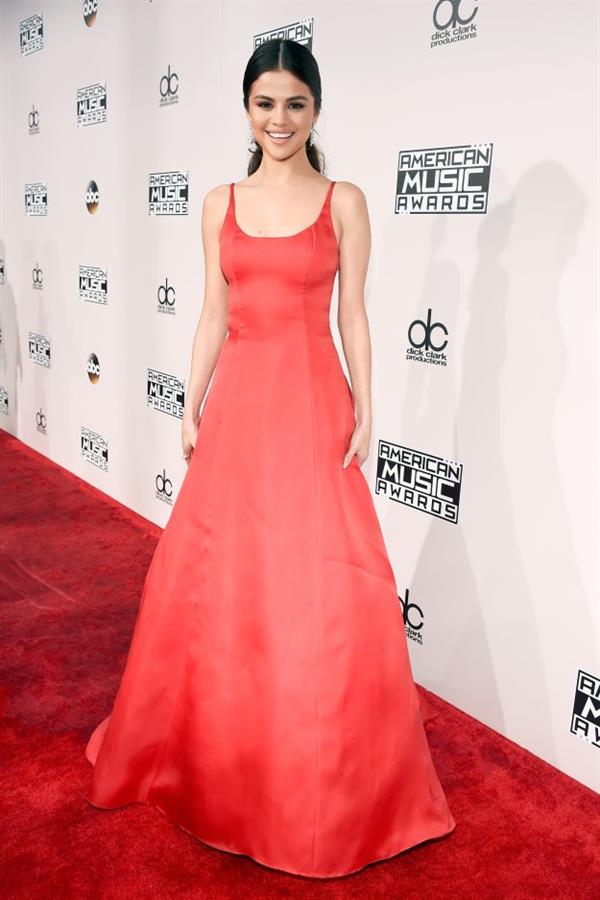 Selena Gomez just returned and made her comeback to the spotlight at the American Music Awards. She walked into the red carpet wearing a beautiful Tangerine gown.
As she accepted the award for Best Female Pop/Rock act, Selena gave an emotional speech on how she was absolutely broken inside. The 24-year old Hands to Myself Singer held back her tears when she said, "I think it's safe to say most of you knew a lot of my life whether I liked it or not. I had to stop, I had everything and I was absolutely broken inside."
She continued to share her struggle by saying, "I kept it all together enough to where I would never let you down, but I kept it too much together, to where I let myself down."
But as she was nearing the end of her speech, there was an assurance that she no longer seeks validation.
"I'm not trying to get validation, nor do I need it anymore. All I can say is that from the bottom of my heart I'm so grateful to be able to share what I love every single day with the people that I love."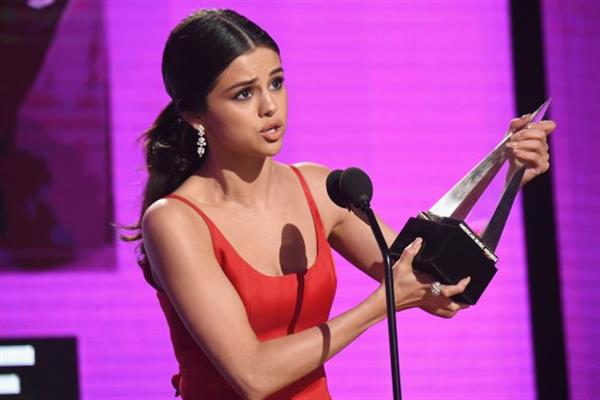 She then addressed her fans and thanked them for their continued support. "You guys are so damn loyal and I don't know what I did to deserve you."
She closed her speech by looking directly into the camera and said, "If you're broken, you do not have to stay broken."
With that said, we're very proud that Selena's back on track, better and stronger this time.
It was last October when the singer checked into rehab to address her mental health. The artist went through anxiety and depression after discovering she had lupus.
But now, we're hoping Selena would be strong enough to be back on stage for her Revival tour!