Pop star Selena Gomez just became the first celebrity to hit 100 million followers on Instagram. She tops other celebrity Instagrammers like her best friend Taylor Swift with 91.4M followers and Ariana Grande with 85.3M followers.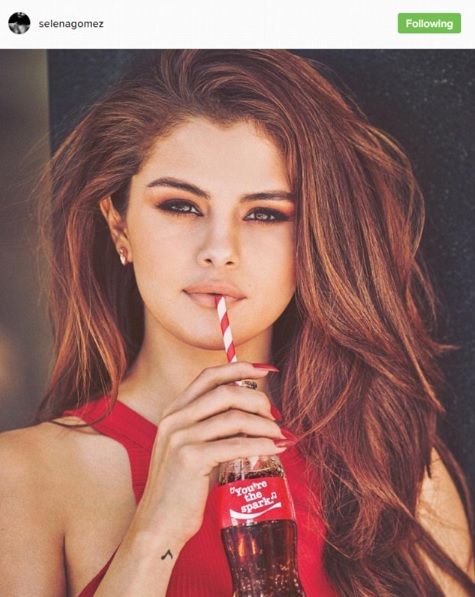 The last photo she posted was 7 weeks ago of her performing on stage for her revival tour. This gained 3M likes. Despite not having been able to post for the past week, Selena gained more followers this week after she was reportedly in rehab to fight depression (although she does have substance abuse problems too).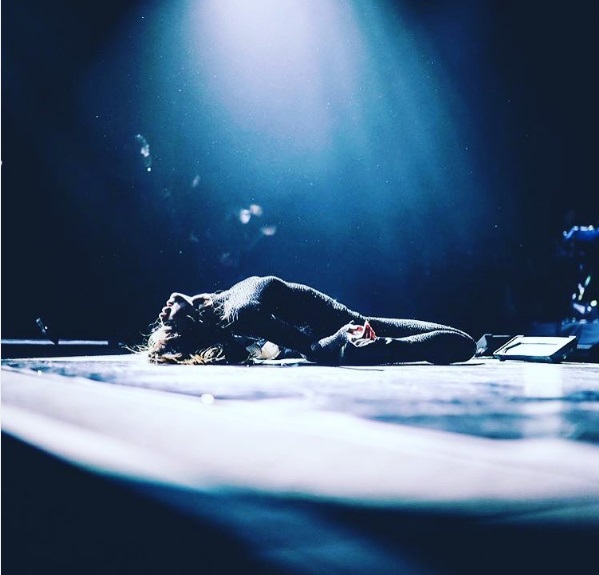 Last month, she released a statement that she's taking a break from the spotlight and would have to cancel the rest of her revival tour so she can deal with anxiety, panic attacks, and depression brought about by her lupus diagnosis.
'I've discovered that anxiety, panic attacks and depression can be side effects of lupus, which can present their own challenges. I want to be proactive and focus on maintaining my health and happiness and have decided that the best way forward is to take some time off,' she said.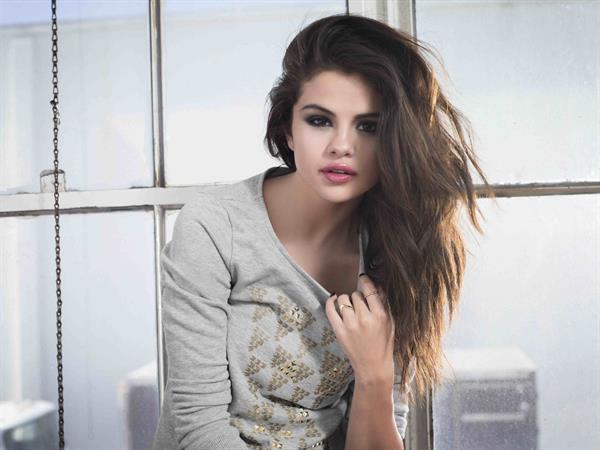 A source says she was admitted to an east coast treatment facility earlier this month and will have to stay there for 2 months. The rehab is a women's only facility in a secluded wooded area and has a Christianity-based track.
The source also revealed that Selena will be going through intense therapeutic activities but will still be granted freedom to explore nearby areas in group tours.