Marvel fans and supporters can't deny the sensational chemistry between Tony Stark and Pepper Potts. During the Howard Stern Show on Wednesday, May 4.  Robert Downey Jr. jokingly said that he'd love to hook up with his former Iron Man costar Gwyneth Paltrow once more.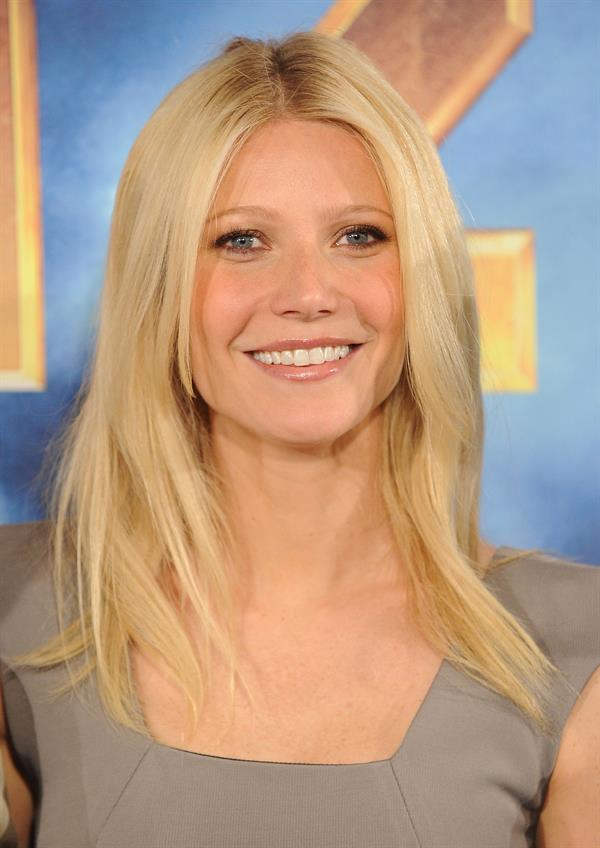 The married actor's wife doesn't seem to be threatened with a Paltrow-Downey pairing and even seems to have given her approval for the make-out session.  "I guess I can dream a little bit. My free pass is — because her and [my wife] Susan are such good friends — is Paltrow. I gotta get her back in these movies so I can make out with her onscreen again," the actor said during the SiriusXM show. The actor went on of Susan: "She could care less."
In the Iron Man franchise movies, Downey and Paltrow play a couple, and the actor revealed a catchy confession that he and Paltrow could only kiss if they were "rolling on a take."
Although originally reported as being a cast member in the newest Marvel release, Captain America: Civil War, Paltrow was not featured in the film because her contractual agreement with the franchise had ended, but don't rule out a return appearance in the future of Pepper Potts, especially if Downey gets what he wants.  The 51 year old actor was quoted as saying, "She's coming back… We need her"
Downey and Susan married in August 2005 and are parents of daughter Avri, 18 months, and son Exton, 4.
Fans needn't worry that Downey and wife Susan are encountering any marital strife.  When the host asked Downey if he ever checks up on ex-girlfriends on Social Media, Downey replied, "I don't. I am very happily married."
Here's more Gwyneth Paltrow pictures because… well why not: