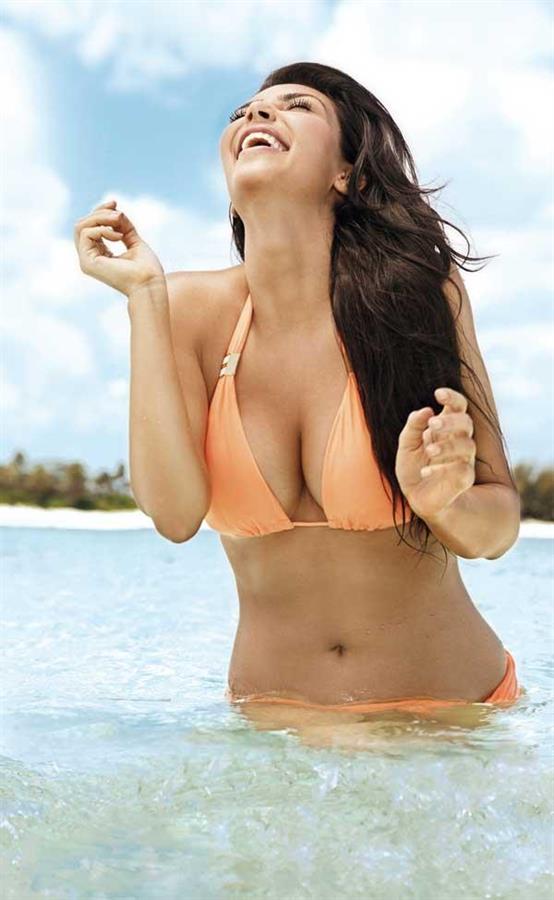 Social Media sensation Kim Kardashian won the first ever Break the Internet Award at the 2016 Webby Awards on May 16 for her 'bold and creative' use of the Internet, video, social media, and apps to connect globally with her followers.  Some people claim that the Webby award is an internet version of the Nobel Prize, except with more open traces of vanity.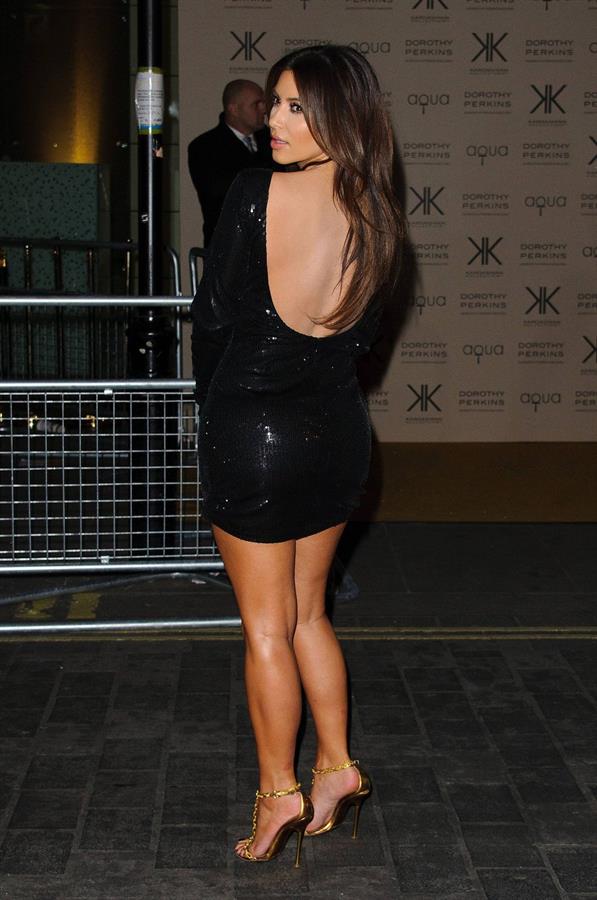 Webby award winners are restricted to five-word speeches, likely because social media followers have a limited attention span, so Kim spent the day of the event contemplating what her acceptance speech should be. Hoping to come up with a perfect speech, Kim FacedTimed with friend Ellen Degeneres and discussed her dilemma.
"I've been texting all my funny friends like Chrissy Teigen and everyone I think is so funny, asking what my speech should be. Any ideas?" the 35-year-old viral celebrity asked DeGeneres.
The host pondered and cleverly responded, saying: "Um… I thank Ellen Lee Degeneres?"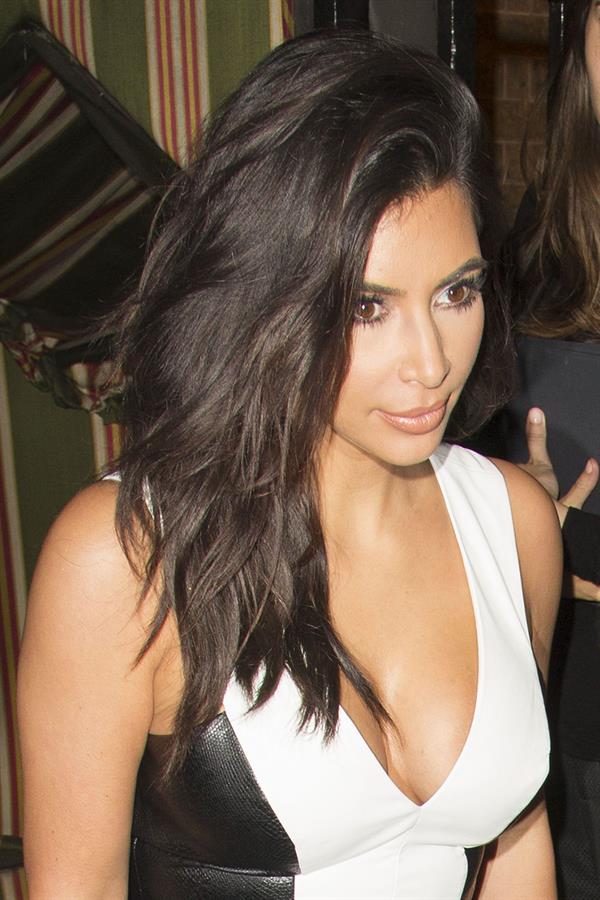 Ellen thought for another minute and then presented another wise suggestion. . "You should say, 'You're welcome for naked selfies.'"
Degeneres seemed to be kidding, but Kim's actual speech was not far from Ellen's suggestion.  As she took the stage in New York at Cipriani Wall Street to accept the award, Kim promised the world there are many more nude selfies in her future.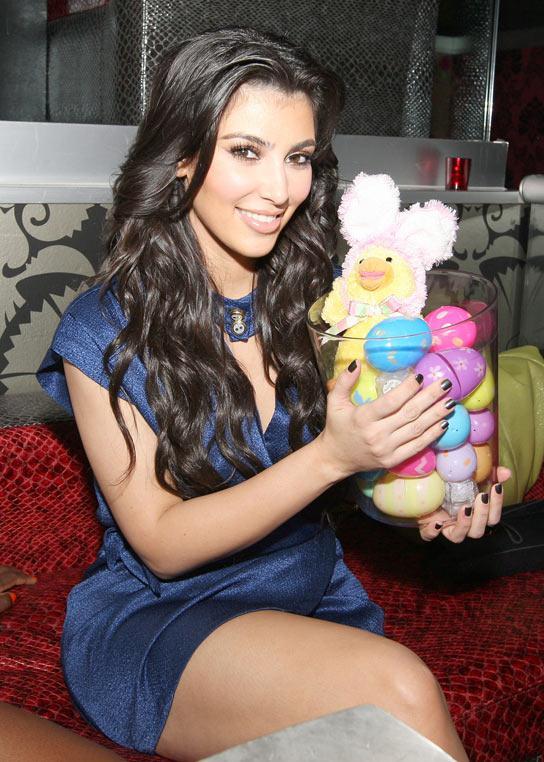 "Nude selfies until I die," she declared.
The FaceTime segment was aired on May 16, 2016 on The Ellen Degeneres Show.