Zayn Malik's debut solo album Mind of Mine has just claimed the number 1 spot on Official British and U.S. Charts, knocking Adele off her perch.  Malik's album secured the top spot with more than 114k record sales.  Just last February, his debut single Pillowtalk also made it to the 1st spot.
"I want to thank all the fans and my team at RCA and First Access Entertainment for everything they have done to help me start my journey as a solo artist," Zayn said to the public. "It really is the beginning.I can't believe that I have managed to achieve this as a solo artist."
You may recall that in March 2015, Malik announced his departure from the ever popular One Direction band. He explained that his choice to leave was not a malicious one. There were rumors about his departure until Malik later confirmed the reason, saying:  "There was never any room for me to experiment creatively in the band.  If I would sing a hook or a verse slightly R&B, or slightly myself, it would always be recorded 50 times until there was a straight version that was pop, generic as f*ck, so they could use that version."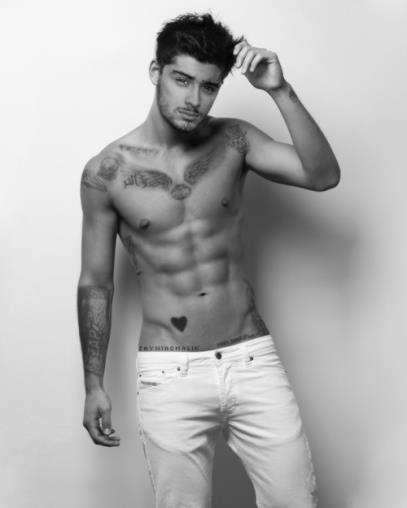 Millions of fans across different countries lamented his departure and critically claimed leaving One Direction would be the end of his career.  Proving them wrong, Malik continues to step it up and showcase his talent in his own style and music with tremendous success.
Last week, he thanked his legions of fans for rallying around him over the last several months since he left One Direction.
He tweeted: "Zquad thank you dreams coming true right now."