Mila Kunis shared that she and actor husband Ashton Kutcher started out as casual sex buddies years before getting married, saying: "I don't even know If I'm supposed to tell this story — I might get in trouble for this, well, whatever."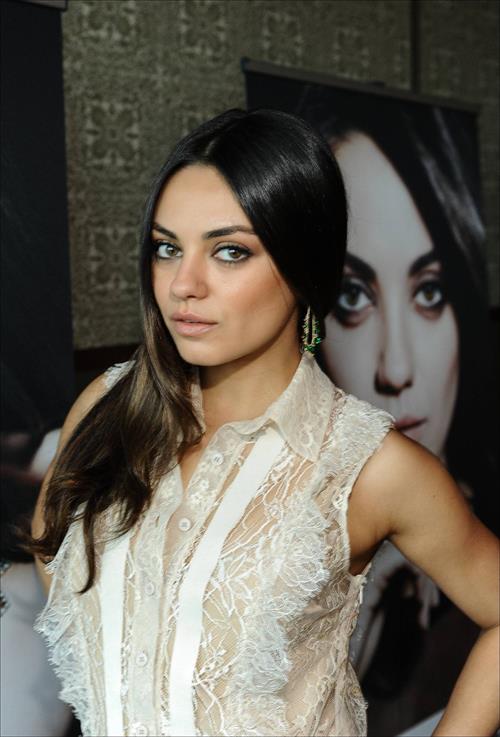 "We, oddly, both did a movie called — I did Friends With Benefits, he did a movie called No Strings Attached," Kunis told during a recent interview with Howard Stern. "If we just paid attention to these movies, we should know that s–t like this does not work out in real life. Well, we clearly didn't pay attention. We shook hands, we're like, 'Let's just have fun!' I mean, literally, we lived out our movies. We literally just had a very open conversation."
In 2011, Kunis starred in a romantic comedy, Friends with Benefits, in the lead role alongside Justin Timberlake. In the same year, Ashton took the lead role with Natalie Portman in another romantic comedy, No Strings Attached. Both movies are about two friends who decide to make a pact to have casual sex without falling in love with each other but in the end the connection comes full circle.
Kunis and Ashton began their casual relationship much like their on-screen flick movie counterparts, but barely after three months, the pair became more serious in the relationship and the love story goes on.
The couple got married in July 2015 in Oak Glen, California and just last month, the actress confirmed that they're expecting their second child.