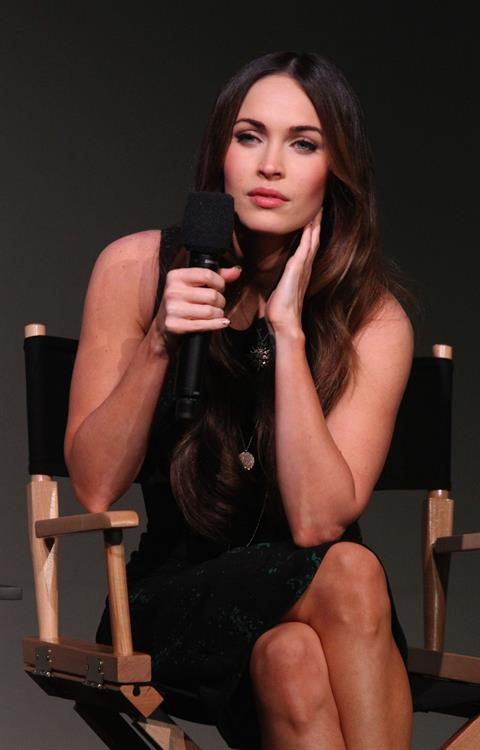 Megan Fox is expecting her third child with Brian Austin Green. Ordinarily an announcement like this would be met with cheers, but this one has raised some eyebrows.  The couple filed for divorce last August 2015.  In other words, Megan Fox is expecting a third child with almost ex husband Brian Austin Green. Since their filing, the couple did not show any intention of terminating the divorce proceedings; however, sources close to the couple have speculated that the divorce will be placed on hold.
When interviewed, Fox was so cool and even poked fun at the speculation on who the father is.  Austin Green, on the other hand, confirmed the news stating that the pregnancy was not planned.
"You know, nothing is planned. None of them are ever planned. You kind of just go with it."  He even added, "At my age, to be having three babies, is crazy. I'll be 43 this year."
The two separated six months before they filed the divorce papers, and before the pregnancy, they seemed to have an amicable separation, as they co-parented their two boys, Noah and Bodhi.  Based on this most recent news, it seems their relationship remained more than amicable, downright steamy.
Neither party has commented on whether or not there would be any reconciliation.  The couple have been married for 5 years.