Many of you have probably noticed the toned down look of Miley Cyrus in the recent months.  In the August issue of Harper Bazaar's magazine, the 24-year old pop star explained why she decided to ditch her provocative outfits.
"I feel really kind of far away from that person," she shares. She was referring to her "twerking" days.
"I just want people to see that this is who I am right now.  I'm not saying I've never been myself. … Who I was on the last record was really who I am.  It's just myself has been a lot of different people because I change a lot."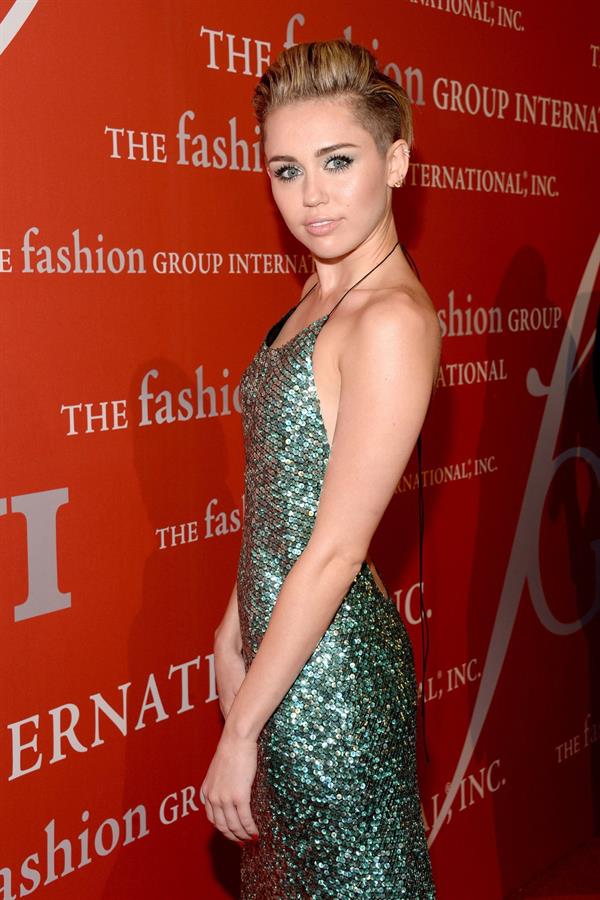 Miley says she felt the need to tone down her image because she felt sexualized at some point.  At the same time, she wanted to create a different message to the crowd.
"It became something that was expected of me.  I didn't want to show up to photo shoots and be the girl who would get my tits out and stick out my tongue," she reveals.
"In the beginning, it was kind of like saying, 'F–k you. Girls should be able to have this freedom or whatever.' But it got to a point where I did feel sexualized."
The "Last Song" actress also said she's still in a transition phase of finding herself out at this stage of her life.
"I think I'm just figuring out who I am at such a rapid pace that it's hard for me to keep up with myself," she said.
For those who have seen Miley grow, they sure have witnessed the many changes she's been through.  Whatever changes that the singer-actress is going through right now, everybody just hope it's for the better.