After years of being nominated and not quite making it, Leonardo DiCaprio finally got an Oscar for his role in The Revenant on Sunday, February 28, 2016. Leonardo outstripped Michael Fassbender (Steve Jobs), Eddie Redmayne (The Danish Girl), Matt Damon (The Martian) and Bryan Cranston (Trumbo) to take the best actor award.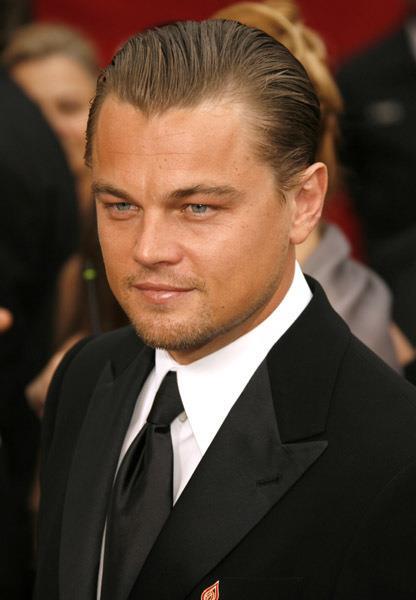 During Leonardo's Speech, it is apparent that the actor likes to talk about taking good care of our planet. He emphasized the issue of climate change which he has incessantly advocated over the years…. even though many are calling him a hypocrite due to his own lifestyle and rather large carbon footprint.
"Making The Revenant was about man's relationship to the natural world – the world that we collectively felt in 2015 as the hottest year in recorded history, the actor said in his speech.
"Climate change is real. It is happening right now. It is the most urgent threat facing our entire species, and we need to work collectively together and stop procrastinating." Leo further added, "We need to support leaders around the world who do not speak for the big polluters and the big corporations, but who speak for all of humanity, for the indigenous people of the world, for the billions and billions of underprivileged people who will be most affected by this, for our children's children, and for those people out there whose voices have been drowned out by the politics of greed."
Leonardo has been nominated six times before finally getting the Oscar award. The lengthy road for this triumph includes his prior nominations for the Academy Award for his roles in What's Eating Gilbert Grape (1993), The Aviator (2004), Blood Diamond (2006), and The Wolf of Wall Street (2013). Leo has never acquired the award on any of these nominations.
The actor humbly thanked all who helped him throughout the industry. "I have to thank everyone from the very onset of my career: [director] Mr. [Michael] Caton-Jones, for casting me in my first film [This Boy's Life]; Mr. Scorsese for teaching me so much about the cinematic art form; to [producer] Mr. Rick Yorn, thank you for helping me navigate my way through this industry, and to my parents, none of this would be possible, and to my friends, I love you dearly. You know who you are," he said