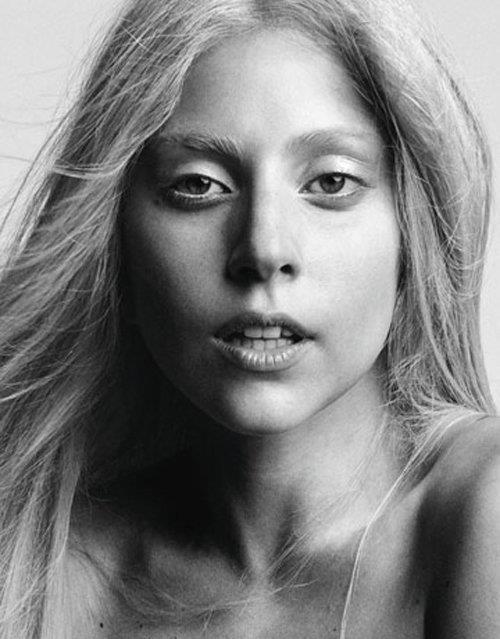 Lady Gaga revealed to a group of LGBT Youth that she herself suffers from post-traumatic stress disorder (PTSD). This was after the Pop Star donated clothing and other essentials to the shelter in New York Ali's Forney Center.
According to the singer-songwriter, this is the first time she has told her secret to anyone. It was recalled that in December 2014, she already revealed that she was raped at the age of 19 but there was no indication of trauma at that time.
She also shared how she's getting through with PTSD with the kindness and help of the doctors and the people in her life – including her family and friends.
The 'Born This Way' singer has been vocal with her mental disorders like depression and anxiety, but it was the first time for her to talk about PTSD. Using her trauma, she encouraged other teens to open up about their personal struggles and seek help to overcome it.
After some one-on-one discussions with the teens, Gaga then led a meditation circle with them, saying "Meditation helps me to calm down. I don't have the same kinds of issues that you have, but I have a mental illness, and I struggle with that mental illness every day. I need my mantra to help keep me relaxed. You are brave. You are courageous."
With this experience, Gaga extended her kindness by expanding her words of encouragement in her Born This Way Foundation website. Her open letter included words of encouragement for people to help each other especially those with PTSD. "I pledge not only to help our youth not feel ashamed of their own conditions but also to lend support to those servicemen and women who suffer from PTSD. No one's invisible pain should go unnoticed."
You may read the entire letter here.