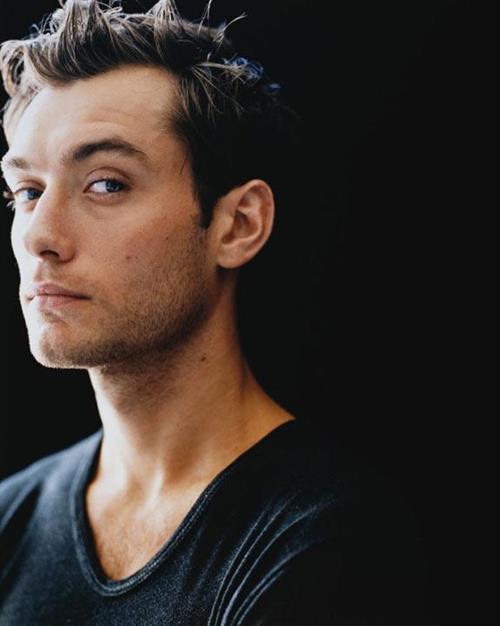 If you're a potterhead, you probably have a hint on the story of the Fantastic Beasts sequel. You know, you're seeing Albus Dumbledore and you've been waiting who's going to be portraying the role. It's no other than the two-time Academy Award nominee, Jude Law.
The Harry Potter film will be revealing in the sequel who Dumbledore is decades before he became Headmaster of Hogwarts. It will be a very exciting film to watch knowing Jude Law will be in a lot of scenes with the Dark Wizard of that time which is played by another acclaimed actor, Johnny Depp.
The production team is set for Dumbledore. Returning director David Yates is excited to make his presence known. He says: "Jude Law is a phenomenally talented actor whose work I've long admired and I'm looking forward to finally having the opportunity to work with him. I know he will brilliantly capture all the unexpected facets of Albus Dumbledore as J.K. Rowling reveals this very different time in his life."
Jude Law has worked with several Harry Potter actors throughout his career including Frances De La Tour (Madame Maxime), Helen McCrory (Narcissa Malfoy), and Richard Griffiths (Vernon Dursley) for the animated feature Hugo.
This won't also be the first time Jude Law, Johnny Depp, and Fantastic Beasts actor Colin Farrel will be working together. They all played the same character in the movie The Imaginarium of Doctor Parnassus.
The sequel is expected to be released on November 16, 2018.