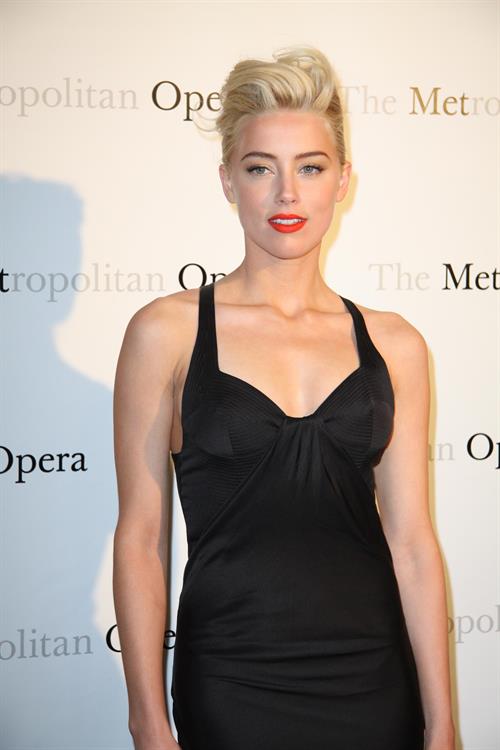 It seems like yesterday that Johnny and Amber were married on the actor's private island in the Bahamas, after meeting on the set of The Rum Diary in 2009, but in Hollywood, marriage is rarely, if ever, a forever thing, and this high profile couple is calling it quits in a very public way.
Amidst rumors of marital violence, American actress, Amber Heard has filed for divorce, after 15 months of marriage and petitioned the Los Angeles courts with a restraining order request against estranged husband, Johnny Depp.  Heard has accused estranged husband of violence and also cited conflicting and irreconcilable differences as the grounds for their split.  A Los Angeles judge appears to have seen enough evidence to grant Heard's request to keep Depp physically away from her.
"I am extremely afraid of Johnny and for my safety," the actress said in her declaration for a restraining order.
"His relationship with reality oscillates," she said, "Depending on his interaction with alcohol and drugs. Johnny has a long-held and widely-acknowledged public and private history of drug and alcohol abuse," she stated, "He has a short fuse. He is often paranoid and his temper is exceptionally scary."
Even though Amber has posted several pictures of herself with facial bruising, Johnny's mates and exes are jumping to his defense.  The mother of his two children, French actress Vanessa Paradis, has said that Johnny is a gentle soul and would never harm a woman.  His friends are also standing up for his good character and calling Amber a gold digger.
Following the split news on Thursday, a representative released a statement to Us Weekly, saying: "Given the brevity of this marriage and the most recent and tragic loss of his mother, Johnny will not respond to any of the salacious false stories, gossip, misinformation, and lies about his personal life. Hopefully the dissolution of this short marriage will be resolved quickly."