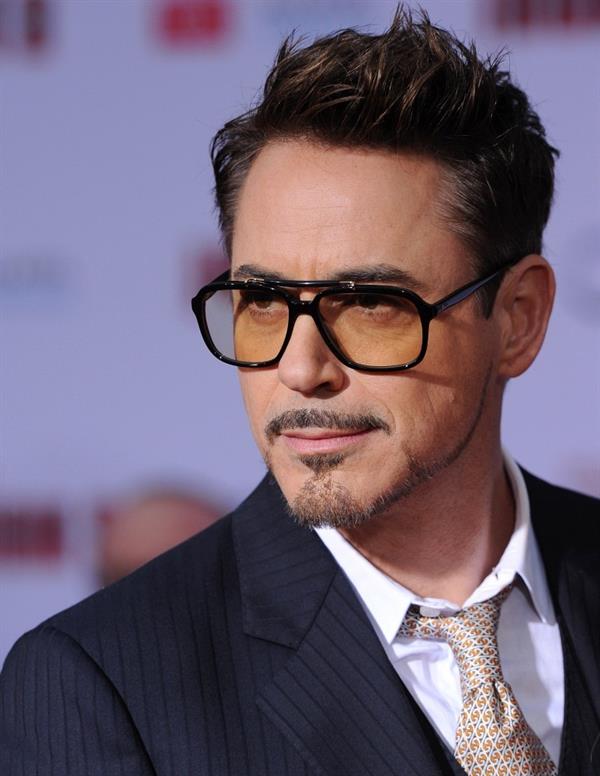 After nine years of owning the Iron Man suit, Robert Downey Jr (RDJ) has opened up on eventually giving it up.  Since his mega debut in 2008, there is no doubt that RDJ is a perfect fit to his role as Tony Stark.  He has played the genius, billionaire, playboy, philanthropist in eight films, including Spider-Man: Homecoming.
Indeed, RDJ has contributed significantly in building the franchise under Marvel Cinematic Universe.  Many would assume we'll be seeing Tony Stark ad infinitum but the 52-year old American actor revealed there is a limit.
While promoting Homecoming, RDJ confessed in an interview with News.com.au the possibility of leaving Marvel.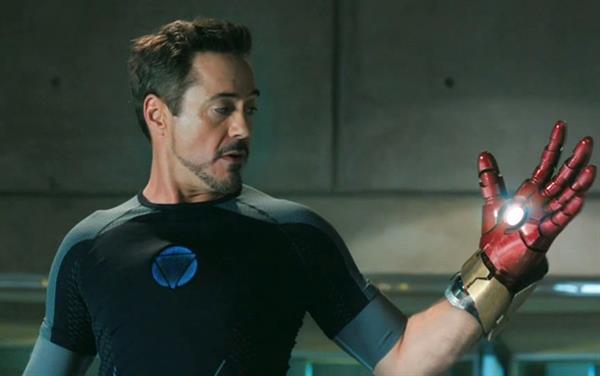 "Everyone says to me it's like a glove that fits so well.  I have to start over every time but I am starting over with a pretty solid base.  I just never want to blow it for the last six or seven [movies] I have done by dropping the ball because I decided to go do it one more time.  I just want to hang up my jersey before it's embarrassing."
RDJ played pivotal parts in Marvel's assemble films like Avengers and even in welcoming Spiderman in the team.  Despite that, he never appeared in a standalone film since his Iron Man 3 in 2013.  Since Marvel Studios president Kevin Feige has confirmed that some of the pioneer superheroes are permanently leaving their roles in Avengers: Infinity War, we're seeing a possibility of bidding our final goodbye to Tony Stark.