In Hollywood, most divorces are acrimonious at best, but Gwyneth Paltrow (43) and Chris Martin (39) have managed to remain very civil throughout their proceedings.
Two years after their split, Gwyneth Paltrow and Chris Martin are officially uncoupled, after a judge finalized their divorce on Thursday, July 14.
Academy Award winner Gwyneth and the Coldplay frontman have made co-parenting son Moses, 10 and daughter Apple, 12, a top priority, and both have remained close friends despite the breakup.
The exes also have seemingly amicably entered into an agreement detailing the logistics of child support and separating their property.
Last year at a #BlogHer15 conference in New York, the actress expressed her thoughts about the matter.  "Fortunately, even though we couldn't stay in a romantic relationship, our values are very much around the importance of family and the importance of those relationships."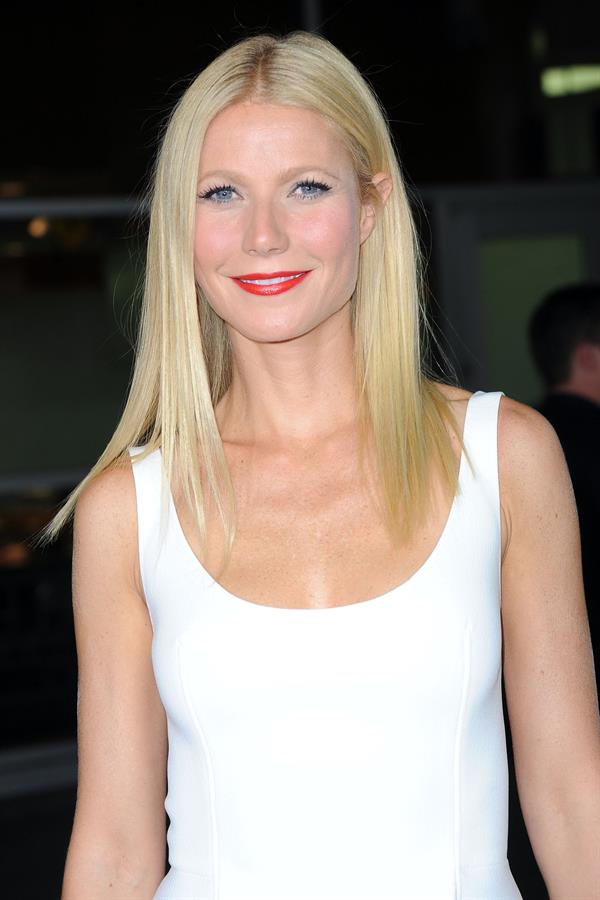 "And it's been hard, and you know, like, we've gone through really difficult times with it but we've always said these children are our priority."
"What that really means is, 'Even though today, you hate me and you never want to see me again, like, we're going to brunch, 'cause it's Sunday and that's what we'll do!' You know, like, 'That's what's happening. . . Like, the children are our commitment."
In March 2014, the Avengers actress wrote on her website that she and Martin will always be a family in a post titled "Conscious Uncoupling."
"We have come to the conclusion that while we love each other very much we will remain separate," she wrote in March 2014. "We are, however, and always will be a family, and in many ways we are closer than we have ever been."