Gwen Stefani was again sharing details about her heartbreak in a recent interview with GQ.  She admitted that she channeled all of her emotions from the split into her latest album; This is What the Truth Feels Like.
"Getting that attention feels good," Stefani, 46, said to the men's magazine in a recent interview. "I feel quite defensive about my record. It's like, 'Well this is my life, so what are you going to say about that? I'm just telling you what happened. That's it. You can't even judge it, or I'll be mad at you!'"
Gwen told GQ that the album's release was very timely with what was happening in her life, because she immediately began writing to help with the healing process.  "This time around I was like, I'm not going to waste my time watching Say Yes to the Dress and going online and looking at stupid gossip or dumb stuff that means nothing to me. I have to get this out," she said.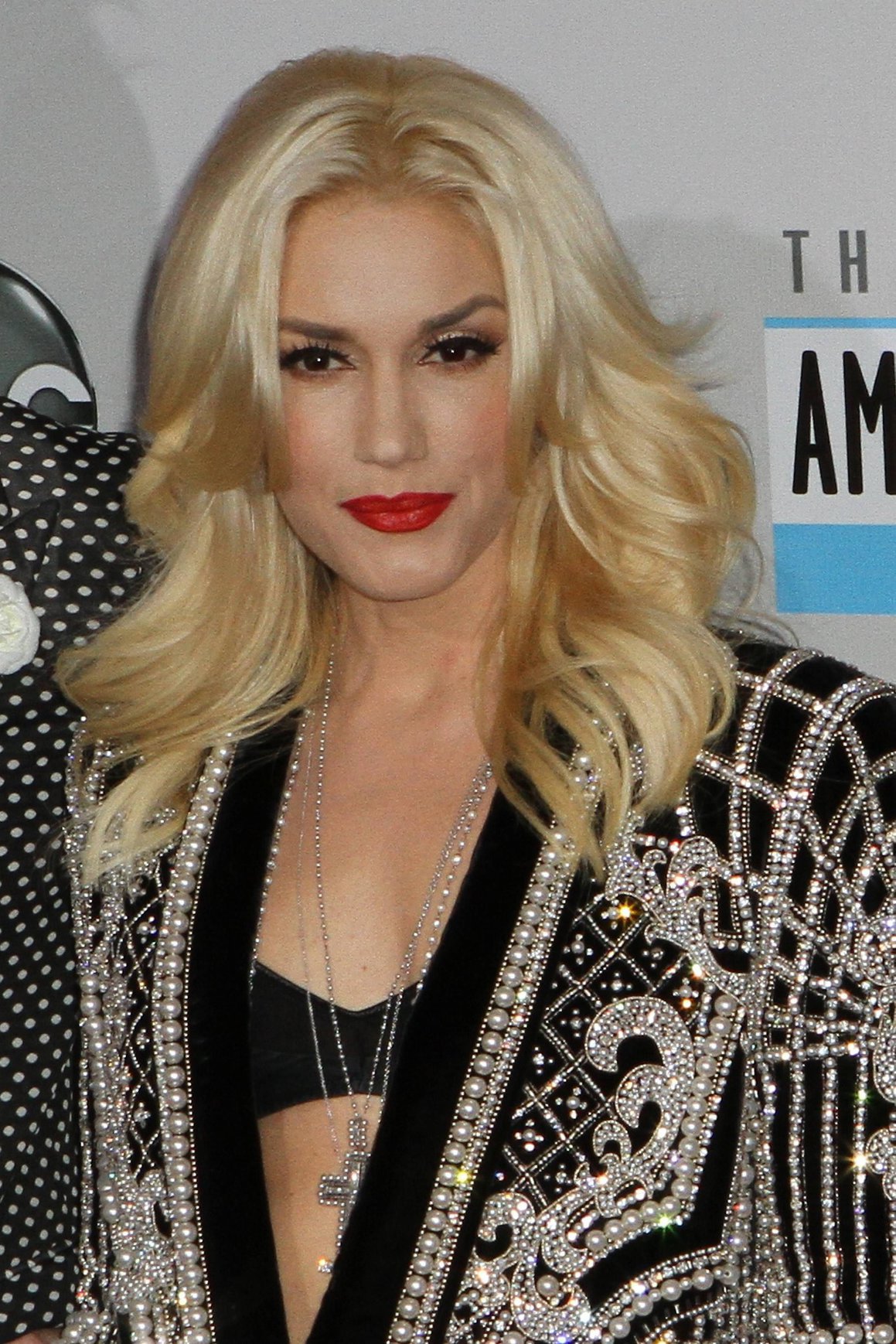 Gwen, mom to three boys, wanted to channel her energy from the very public split with ex Gavin Rossdale into her 3rd solo recording album, but because shortly after the demise of her marriage, she fell in love with her co-Voice coach, Blake Shelton, the album actually turned into more of a romantic record. "I wasn't thinking. I was feeling, and I was dying. And then I was like, 'You can't go down like this! You have to turn this into music. You have to try, at least,'" the "Used to Love You" singer told the magazine.
Stefani appears to be in a very comfortable place in her life right now, with Shelton, 39, and her three sons whom she shares with Gavin — Apollo, 2, Zuma, 7, and Kingston, 9.  We look forward to more music from the ageless popstar.