Gwen Stefani and Blake Sheldon have been wagging tongues since they went public with their relationship.  Most thought the fling would be brief, but the loving couple are so far proving everyone wrong.  The pop princess and country crooner are allegedly taking their relationship to the next level and are making plans to get married.  Rumors are flying that the couple hired Jerri Woolworth as their wedding planner. Being one of the most coveted wedding planners in the business, Jerri has experience planning for events like NFL, NHL, and the Country Music Awards. Her events were planned and attended by some of the most elite personalities in showbiz, so there is little doubt, she's someone that both the couple would entrust with their own ceremonial celebration.
Recently, Gwen turned 40 and finalized her divorce to Gavin Rossdale after 13 years of marriage. While Gwen was dealing with her marital woes, Blake, was also experiencing something similar as he divorced his now ex-wife, Miranda Lambert.  Gwen has previously said that their individual situations coinciding at close to the same time, was a blessing in disguise.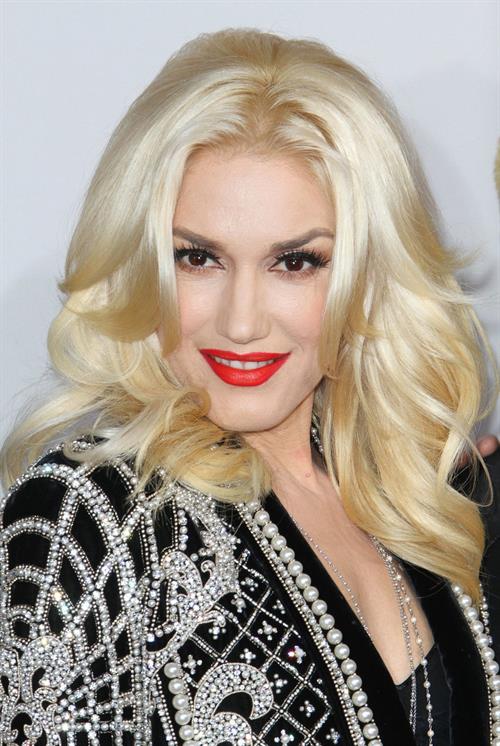 "It was like being handed this gift of a friend who was going through the exact same thing at the exact same time. And then it was just like everything flipped. It went from horrible to, like, hopeful and, like, 'Wow, God, you just don't know what's gonna happen next…,'" she revealed.
There is no news yet as to when is the exact date of the wedding, but it looks like the date may be closer than expected, according to some of the closest people to the couple.