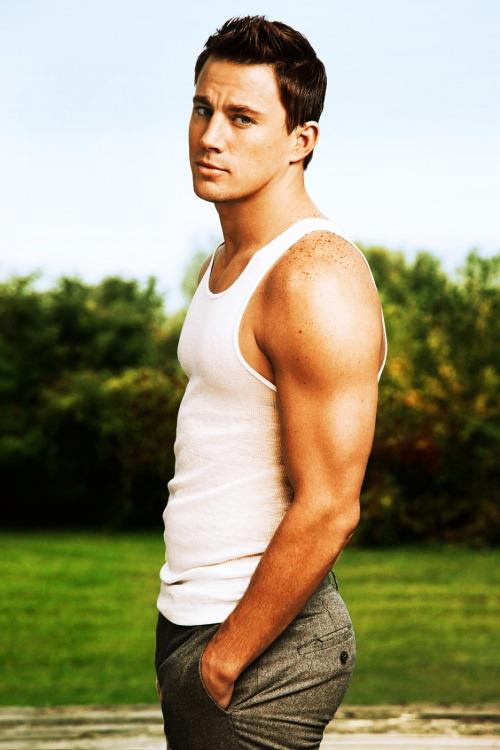 Channing Tatum confirmed he will be joining the sequel of the British Spy-thriller, Kingsman. As an official announcement, The Hail, Caesar! actor tweeted  "I'm about to get all up in that Golden Circle. #Kingsman"
Tatum will be joined by other new faces like Julianne Moore, Halle Berry, and Pedro Pascall.  Worry not that the sequel will deviate too much from the previous Kingsman movie, original cast members, Taron Egerton and Mark Strong will also be included. Matthew Vaughn, director of the film, already revealed the sequel's official title, Kingsman: The Golden Circle. Hence, Tatum's tweet was a clue. Vaughn also revealed some plot teasers.
The sequel resumes the adventures of the wayward Eggsy (Egerton) from the wrong side of London who was taken in to become one of the best British operatives. In the upcoming film, Eggsy and Merlin (Strong) travel to the US to work with the "Statesmen," an American secret spy society.
Their mission this time is to join forces with the organization's leader, Ginger, played by Berry to fight a battle with a villain who will be played by Julianne Moore. It is still unclear on what role will Tatum play.
According to sources, he was offered several roles for the film. Some says he might be just a cameo or he might even end up playing as himself. With Tatum's role being kept a mystery, seems like the team is letting life imitate art and staying true to form with being a secret agent.