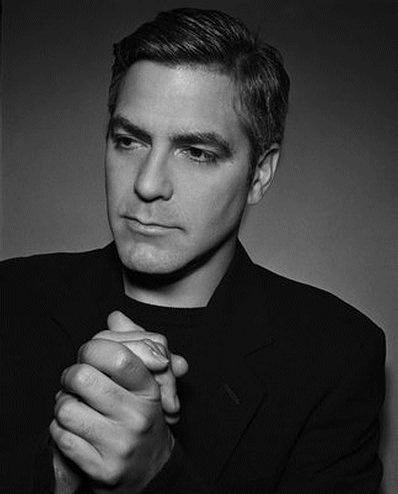 Two years after meeting the love of his life, the Hollywood A-lister, George Clooney, still can't believe he'd ever have his own happy ending at 52 years old.  It may be too old for some, but apparently, love knows no time and age, sometimes, it just happens.
It was in September 2014 when Clooney tied the knot with British lawyer, Amal Alammuddin, in an intimate and dreamy ceremony in Venice, Italy. The couple had only started dating a year before their wedding. Now, Clooney is still pinching himself for marrying the woman of his dreams.
"I've never been happier in a relationship by any stretch of the imagination," he told Esquire. "At 52, I found the love of my life and I'm really happy."
Clooney was previously wed to Talia Balsam in 1989 which ended in 1993. After that, he dated some of the most beautiful women in the world, but it is with Amal, 38 years old, that the actor felt he found his soulmate.
He plans to lessen his acting roles to spend more time with his wife.
"The reality is…the kind of parts that I was doing, I'm not going to be doing anymore," he explained. "I'm much more interested in doing films where the role makes sense for me.  I'm not gonna be carrying movies the way I did before.  There are actors you'll see that try to hold on to this leading-man status long past the due date," he continued.