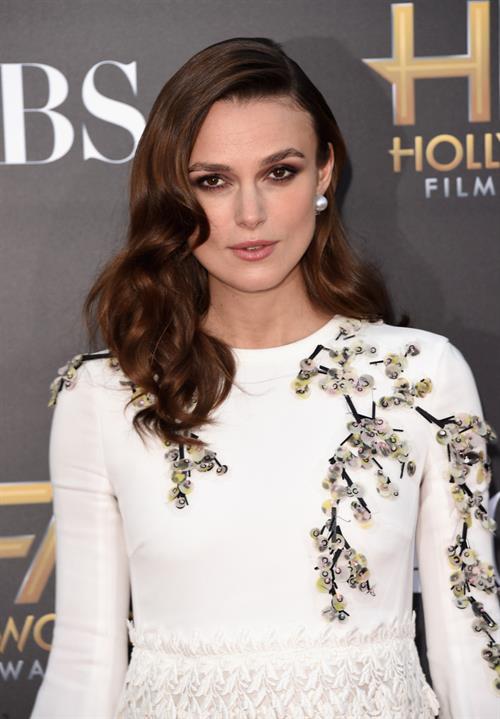 Normally, when directors are asked about working with big artists, there is mutual admiration; however, that is not the case with director John Carney and Keira Knightley.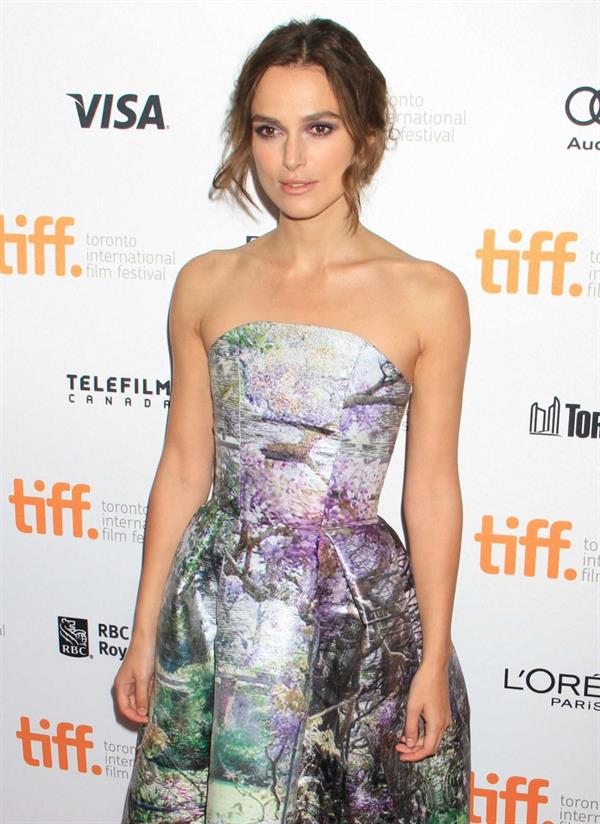 Carney who directed Knightley in the 2013 film Begin Again spoke out about working with the actress, and he has said that he would not choose to work with her ever again. The director has slammed Knightley for her lack of musical ability and acting depth.  In addition, he criticized her for her constant entourage.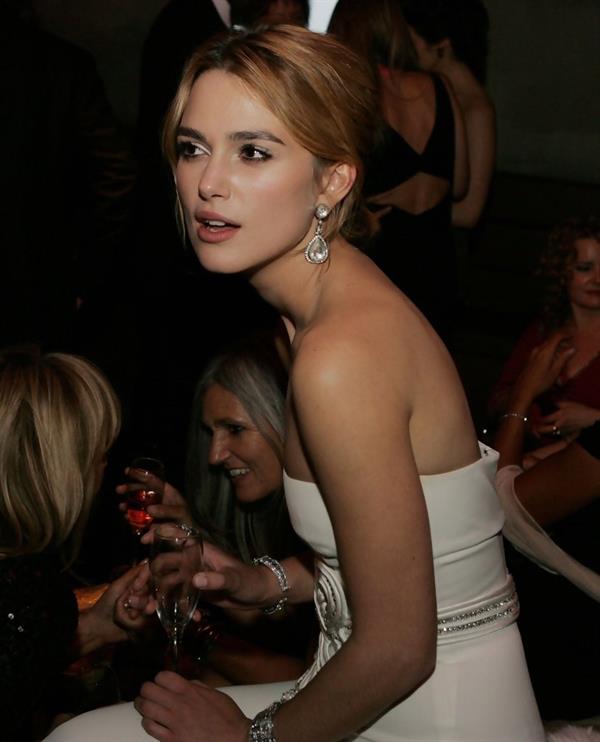 "I'll never make a film with supermodels again," the director told the Independent newspaper in an explosive interview.  Carney, promoting his latest film "Sing Street," compared his experience of working on his current film with unfamiliar artists, as to Begin Again with Knightley.
"Keira has an entourage that follow her everywhere so it's very hard to get any real work done. . . I was very ready to come back to Ireland and make films that nobody cared about who was in it or any of that crap." .
Carney went on commenting about the actress, saying: "I think the real problem was that Keira wasn't a singer and wasn't a guitar player and it's very hard to make music seem real if it's not with musicians."
"And I think the audience struggled a little bit with that in Begin Again. And as much as I tried to make it work, I think that she didn't quite come out as a guitar-playing singer-songwriter. So I really wanted to work with musicians and actors that could play their instruments properly and sing and stuff like that," he confessed.
It seems that the director's experience of working on high profile production had not been satisfying at all.
"I was a bit disenchanted with working with certain movie stars in that movie," he said. "I didn't enjoy that experience of paparazzi and fabulous openings. The movie-star world is not something that ever appealed to me."
Shortly after Carney's interview became public, several directors rallied around the actress.  The actress received huge praise by director David Cronenberg on her performance in the movie A Dangerous Mind claiming that Knightley was one of the best actresses he has ever worked with.  "She was fantastic," Cronenberg said. "We were all just awestruck."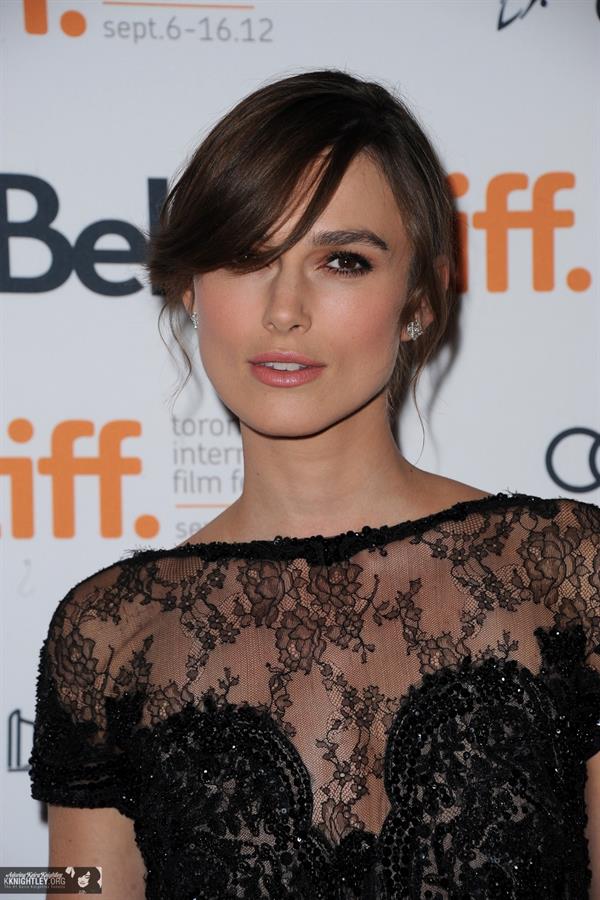 Just as other directors were coming to Keira's defense, Carney seemed to have a change of heart and tried to retract his original statement, saying that his angst was misdirected at Keira and any failings in the movie were a result of his personal inadequacies as a director.  "Keira was nothing but professional and dedicated during that film and she contributed hugely to its success," tweeted the Begin Again director. "I wanted to publicly, and unreservedly apologize to her fans and friends and anyone else who I have offended. It's not something that I could ever justify, and will never repeat."