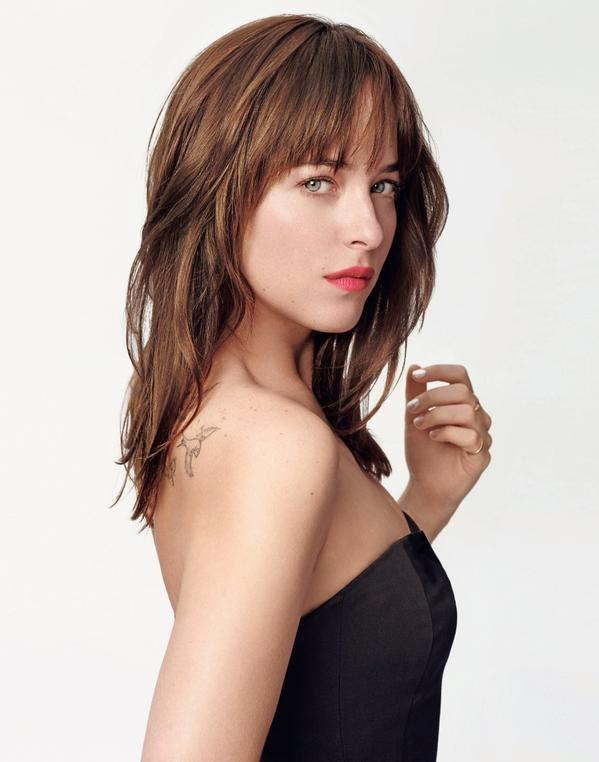 Fifty Shades Darker, the highly anticipated erotic sequel to Fifty Shades of Grey, is expected to be released in February 2017. Dakota Johnson who portrays Anastasia Steel in the franchise, expressed her fatigue of filming lively sex scenes for the sequel, which is based on the erotic novel by E.L. James, in a recent feature for Interview's latest issue.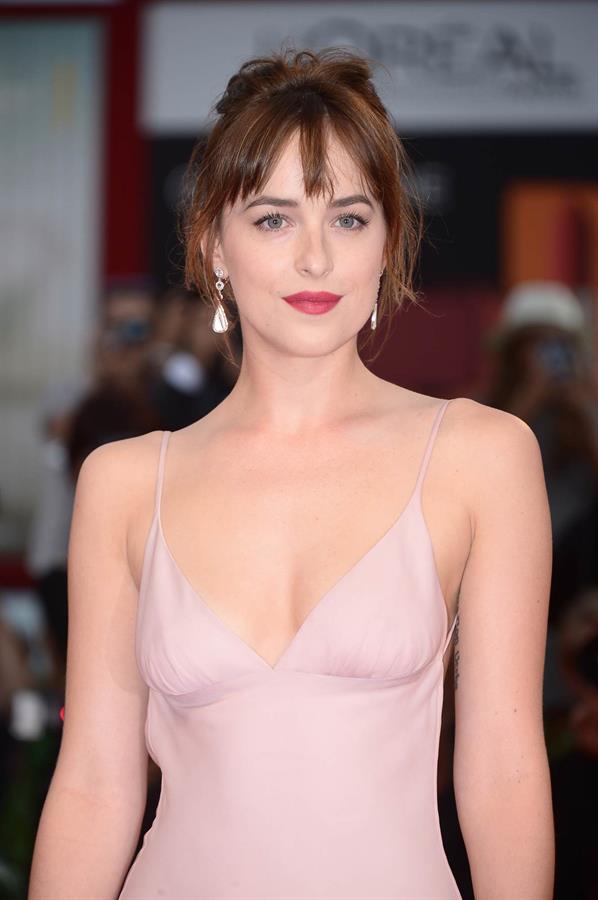 "Well, we're not having actual sex," she said referring their hot scenes with co-star Jamie Dornan who plays illusory heartthrob Christian Grey. "But I've been simulating sex for seven hours straight right now, and I'm over it." The 26-year-old actress went on in the interview saying that there is no way that her father, Don Johnson, will head to a screening of the film franchise when it hits theaters.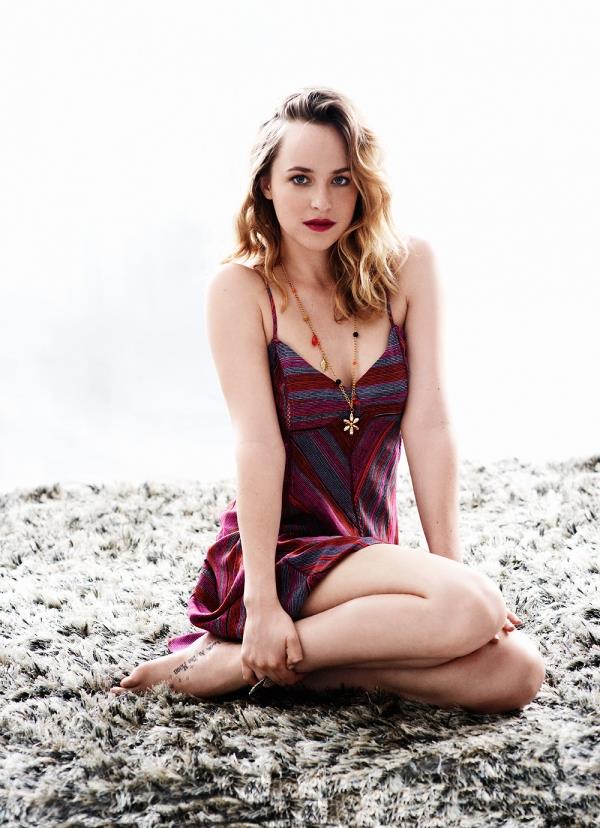 "No! God, no. Thank God," Johnson said of her dad opting to screen his eyes from the lewd flick. Melanie Griffith, Johnson's mom, has also desisted from watching her daughter in the erotic role.
"Would you want to see your child having sex like that? Just regular sex, I couldn't even do that, but the 'room of pain' sex?" Griffith previously told USA Today. "I definitely couldn't do that!"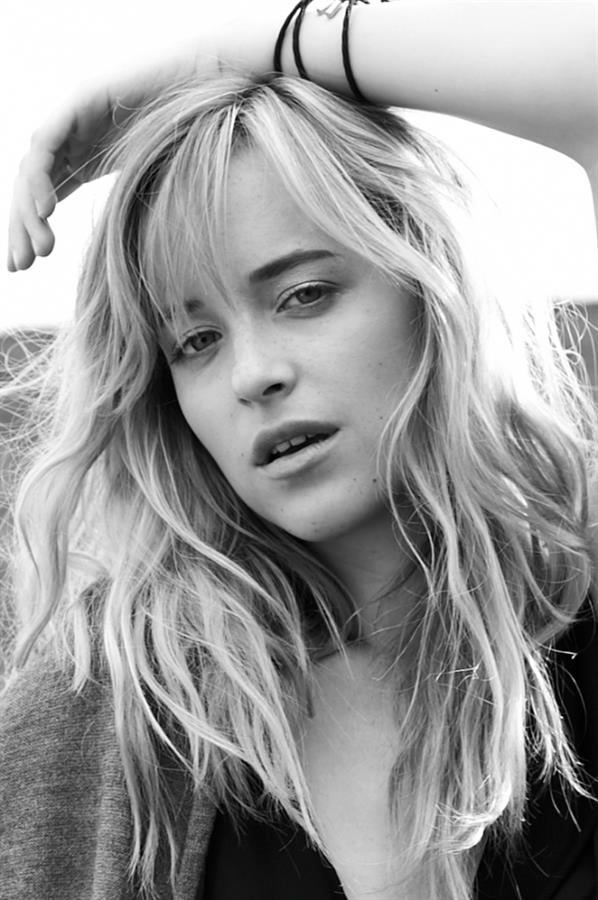 Johnson also shared during the interview a brief glimpse into what it was like growing up with Hollywood stars for parents.
"I have one friend who I'm very close with, my friend Riley Keough , whose mother is Lisa Marie Presley . But other than that, I don't have very many pals who are … I don't know. I kind of stayed away from it all," Johnson noted, adding that she "never really identified with any" of her acquaintances, who also have famous family members.