Superstar Beyonce hit the stage for her Formation world tour kick off in Miami on Wednesday, April 27.  The singer performed a variety of songs from her hot fresh album, Lemonade. One of the highlights during the show was her closing song "Halo" that is specially dedicated to her husband Jay Z.
The star seems to dismiss the infidelity gossip about their marriage, since the release of her latest album. "I want to dedicate this song to my family, thank you guys for supporting me," she said. In addition, she continued trying her best to calm reports of marital conflict with Jay Z, who was also present in the show, saying: "I want to dedicate this song to my beautiful husband, I love you so much."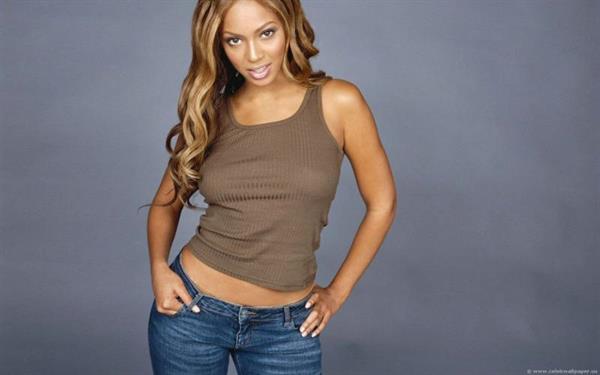 There has been great speculation over who the lyric "Becky with the good hair" is about.  There's a prevalent supposition that the singer's latest song depicts the story of a woman ridiculed by an unfaithful lover which could be in reference to her marriage with Jay Z.  Just recently, British singer Rita Ora was forced to deny that she had been linked with Jay Z, after rumors began circulating because of a photo she posted of her wearing underwear with a lemon outline.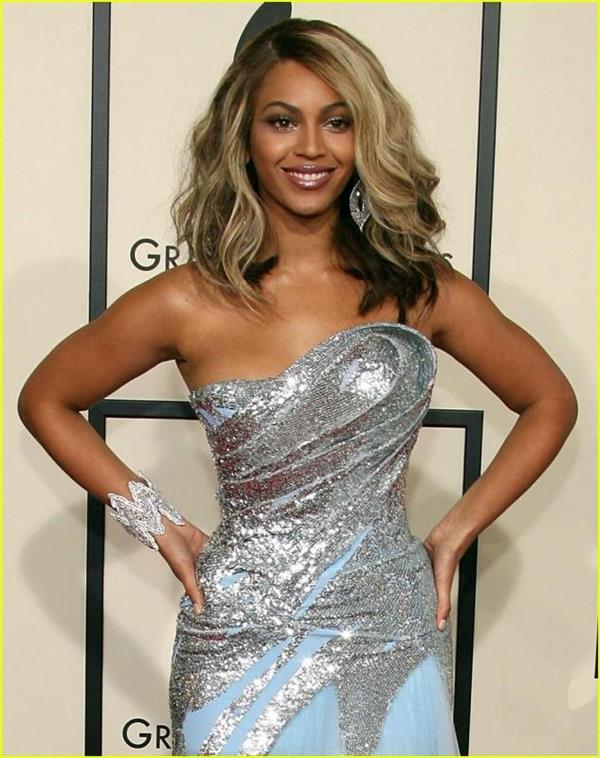 She tweeted: "I never usually address tabloid gossip but let me be clear, these rumors are false.  "I have nothing but the utmost respect for Beyonce. Let's continue enjoying Lemonade."
Beyonce also paid tribute to Prince during the Florida show. "Thank you Prince for your beautiful music", the 34-year-old singer expressed.