Last time it was Jennifer Garner who spoke about her split with Ben Affleck. This time, Affleck talks about their current status during a conversation with Ellen DeGeneres on her show. 
Ellen was very complimentary to both Ben and Jennifer, "And what I love and I think what everybody loves is that you and Jen are putting the kids first and that we see you with the kids all the time and I think that's the most important thing and the most important message to send everybody".
"Absolutely," Affleck straightforwardly responded. "You know, we're good friends and we're doing our best and our kids are fabulous and we're working our best for them."  Affleck said that he and Garner are trying diligently to be good parents and continuing to put the kids first regardless of their differences.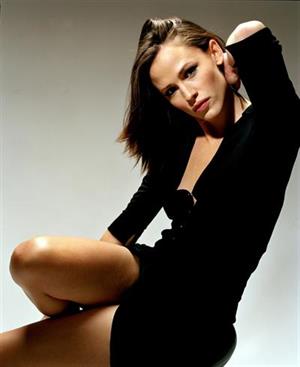 The actor then jumped onto his upcoming big movie, Batman vs Superman – Dawn of Justice, and said that he was thinking of his son Samuel when he decided to take on the role. "I haven't done anything that my kids can see for a long time, so I thought that would be kind of cool.  My son thinks it's really cool. He came to the set, he saw me, he was a little bit suspicious. He was like, 'Is that the real Superman?'" Affleck said.
His 4-year old son was still in awe when he left and asked him, "Dad are you going to the Batcave?"
And he said yes when in fact, he was going to be at Ellen.
Ever the prankster, Ellen wasn't about to let Ben leave her show before she had the opportunity to give him a Superhero fright.  Ellen arranged to frighten the Dark Knight when a man dressed up as Wonder Woman popped up out of a box sitting beside him.  Never let it be said that Batman doesn't have a sense of humor.  Ben still exited the show with a big smile on his face.