Meghan Markle and Prince Harry were introduced to each other in May of this year. Reports say, things started to get serious in August.  The rumored couple were seen to have met up twice in the past month in London. According to Harry's friend, the two are becoming a real deal.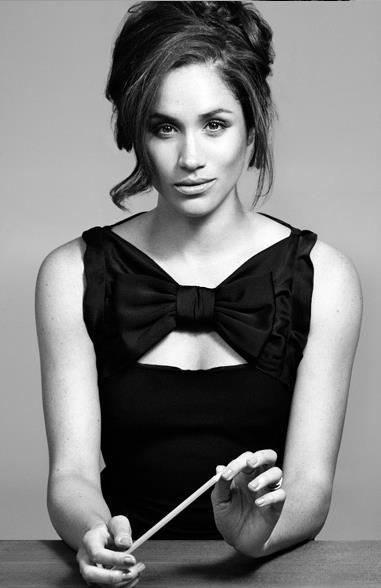 "He definitely pursued her and besieged her with texts. They went out with a group of friends to Soho House in London in early July, followed by two dates by themselves where Harry swept her off her feet."
The two have been very silent about this rumored romance but were seen wearing matching bracelets – which may be a hint of something. The 35-year old Suits actress posted the photo below just a week ago. Check out that bracelet.
In this separate photo, Prince Harry is wearing an identical blue bracelet in his hand.
32-year old Prince Harry has reportedly cancelled a trip to see Meghan due to fear of being followed by eager paparazzi. A royal source said, "The flight was booked last week but he was a no-show. The crew for the British Airways flight knew the Prince was booked to travel with them. It appears he pulled out at the last minute and decided not to travel."
So for now, we'll have to wait for further confirmation of their speculated romance.