Who would have thought that American model  Amber Rose would be one to jump at the defense of pop princess, Taylor Swift, but in an interview with The Daily Beast on June 18, that is exactly what Amber did.  The curvaceous beauty defended the singer against criticism from haters regarding her early romance with British actor, Tom Hiddleston.
After nearly 15 months of dating, Taylor's romance with Calvin Harris played itself out in May.  Just a few weeks later, Taylor was spotted kissing Hiddleston on a beach near her home in Rhode Island, which immediately became viral and created waves of controversy.
When asked about Taylor and Hiddleston's steamy make-out photos, Rose responded, saying: "I did see that and I think she's f***ing awesome"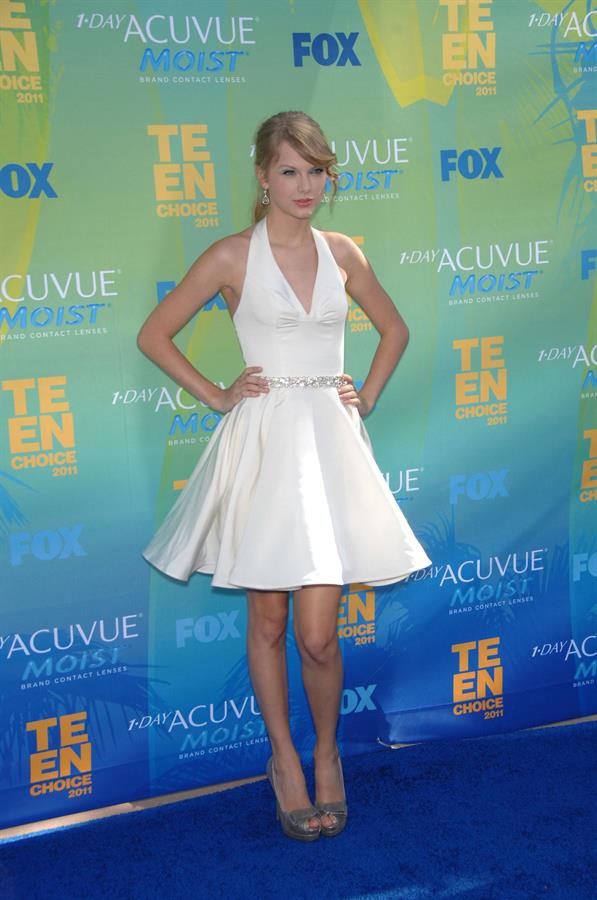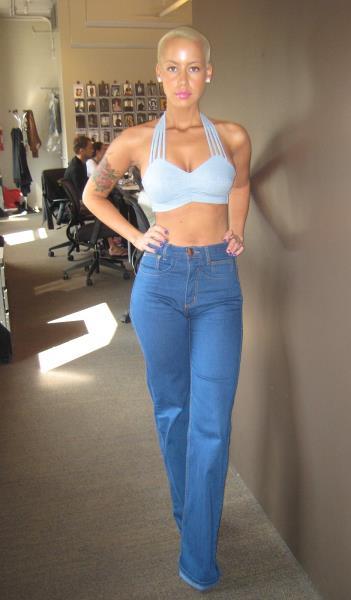 "I mean, I don't know if it's staged—but that's how it is! I was on a private beach in Maui—you literally had to drive three hours from the airport to get to this beach—and paparazzi still caught me."
"And I feel like guys do that all the time — they break up and the next day, they're with another girl and nobody really says anything," Amber explained. "But with Taylor it's, you know what, I'm done with Calvin [Harris] and it didn't work out, so on to the next."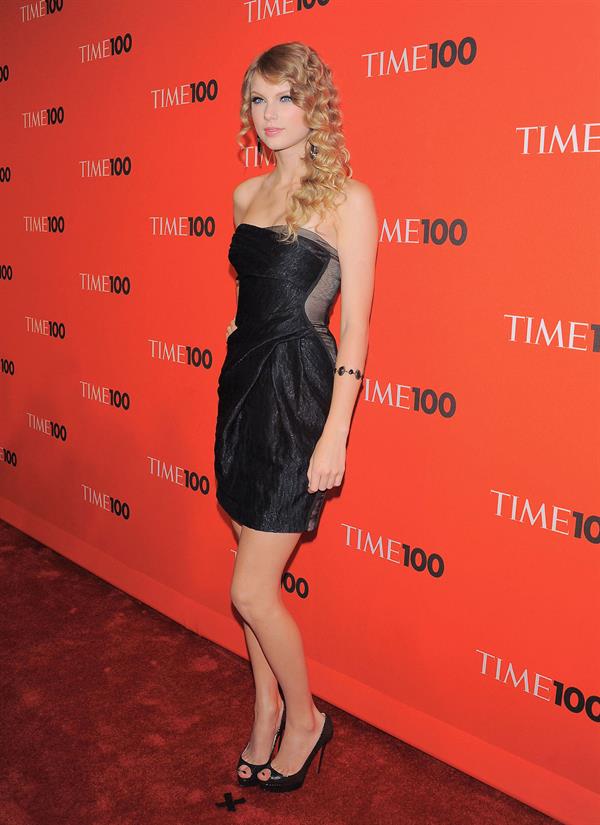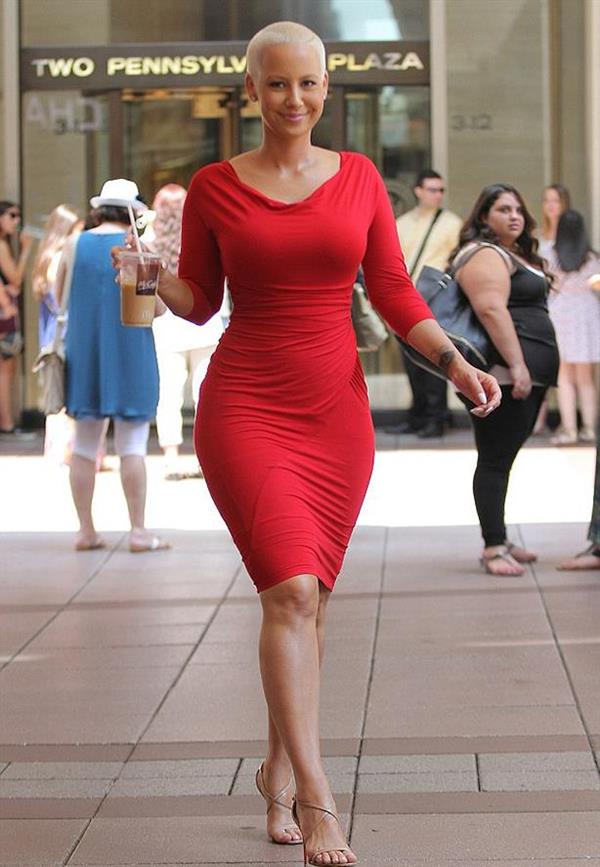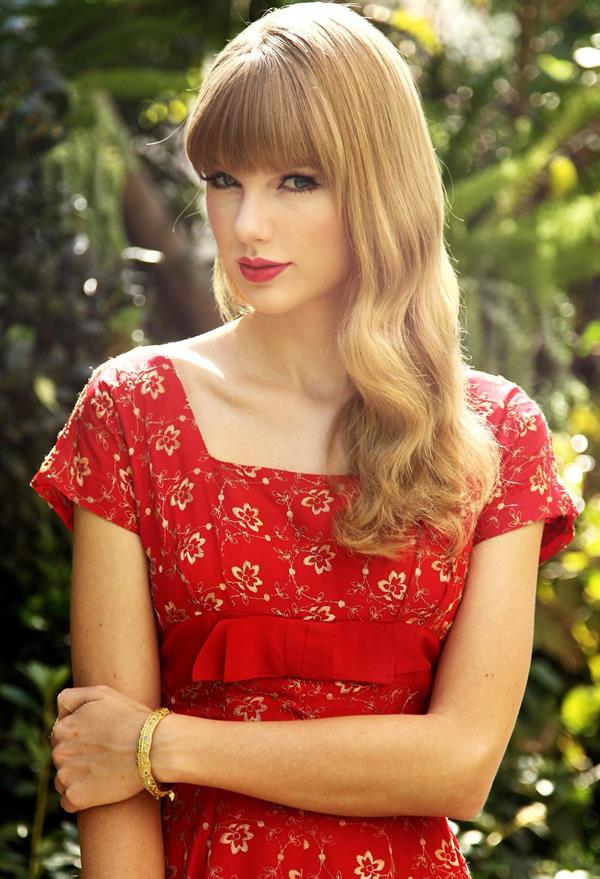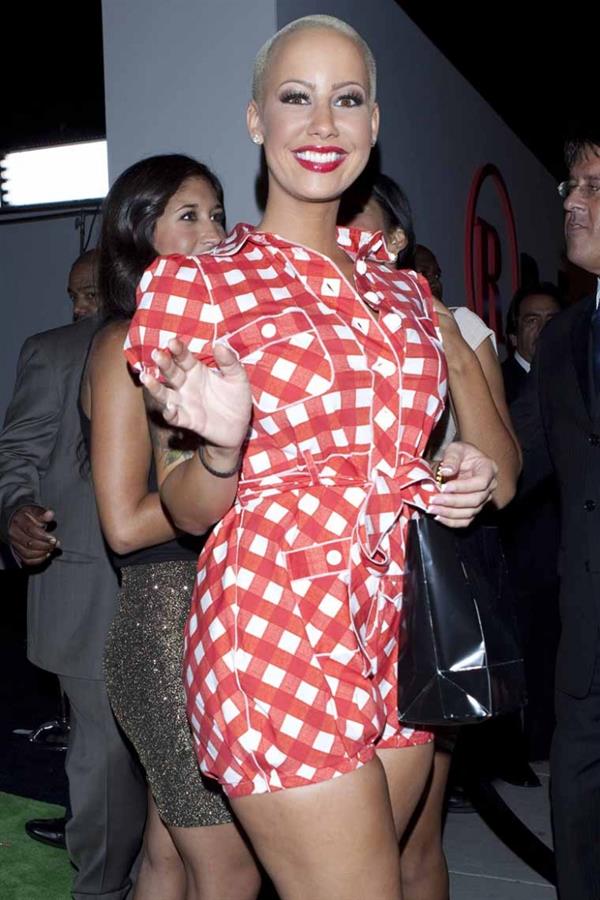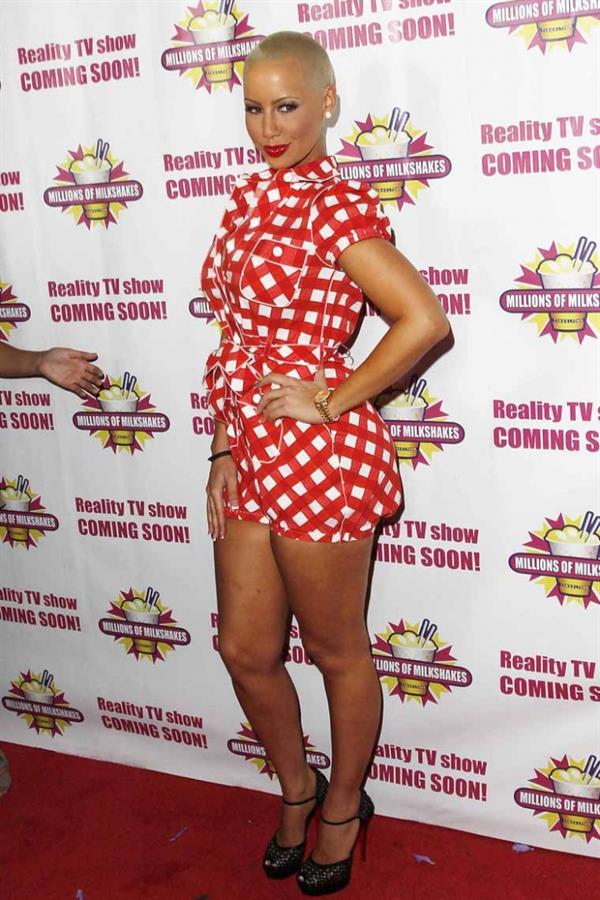 The host continued to express her thoughts on why dating around shouldn't be an issue for women.
"It is because it's unheard of, and she's acting very 'slutty' and for some reason needs time to 'let her p**** rest," Rose elaborated.
"That's how people look at it, and it's just like, hell no! If I'm done, why do I have to sit in the house and be lonely?"