After 121 incredible shows since Adele launched her world tour in 2016, the 'Hello' singer emotionally cancelled her final two dates in London on July 1 and 2. The emotional apology was issued with fear from the singer and her team of possible irreversible damage to her vocal cords.
According to a source, Adele was desperate to push through with the tour and her team did everything to protect her voice. The dates were even spaced out so she can recover in between shows. She also followed a plan made by her vocal coaches to take care of her vocal cords.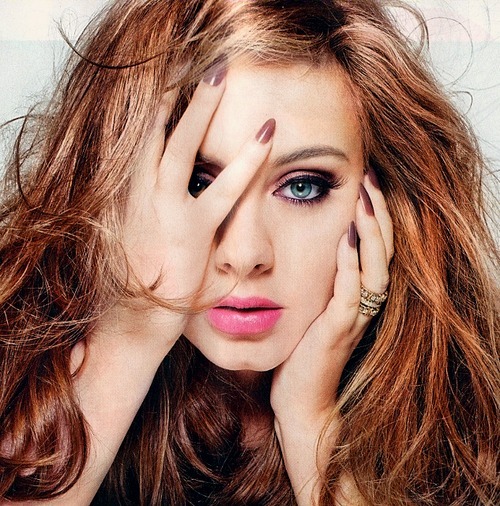 However, the source revealed that the 29-year old diva has struggled in her earlier gigs.
"(Adele) pushed right through the pain, and that may have done irreversible damage," the source told The Sun.
"In her camp the fear is not that she won't tour again. The fear is that she won't be able to sing again," the insider added.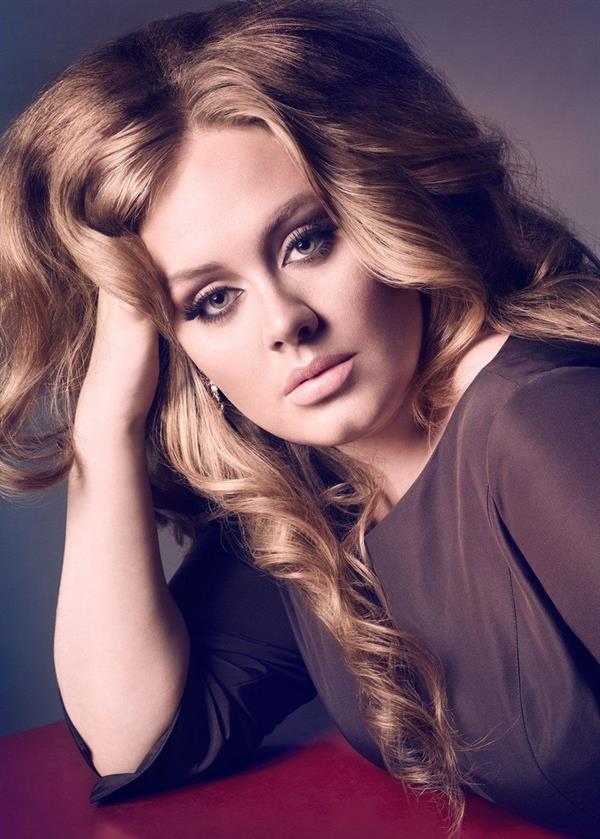 Adele already performed for two nights in London, but was ordered by the doctor to stop. It clearly devastated the singer who wishes to perform in her home city.
On Friday night, she took to Twitter her apologies to her fans, saying:
"I went to see my throat doctor this evening because my voice didn't open up at all today and it turns out I have damaged my vocal cords…"
"And on medical advice I simply am unable to perform over the weekend. To say I am heartbroken would be a complete understatement."