Not everyone ages gracefully, but in Hollywood, some men look like they might have found the fountain of youth and just get better with age and can still make women go weak in the knees.   The youthful recipe may be genetic or a result of hard work.  We don't really care.  We just think they are easy on the eyes and deserve some recognition.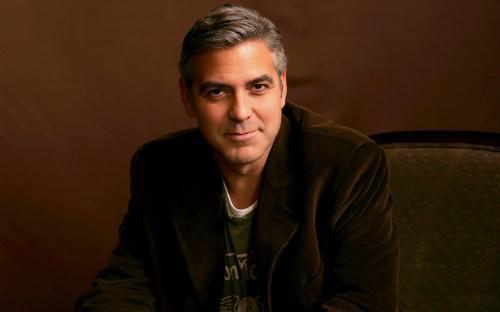 Clooney is on the of our list.  His salt and pepper hair only enhances his masculinity.  He has managed to stay hot at 53 by eating a balanced diet (low carb) and doing  a lot of dance exercises – aerobics, jazz-exercise, and yoga.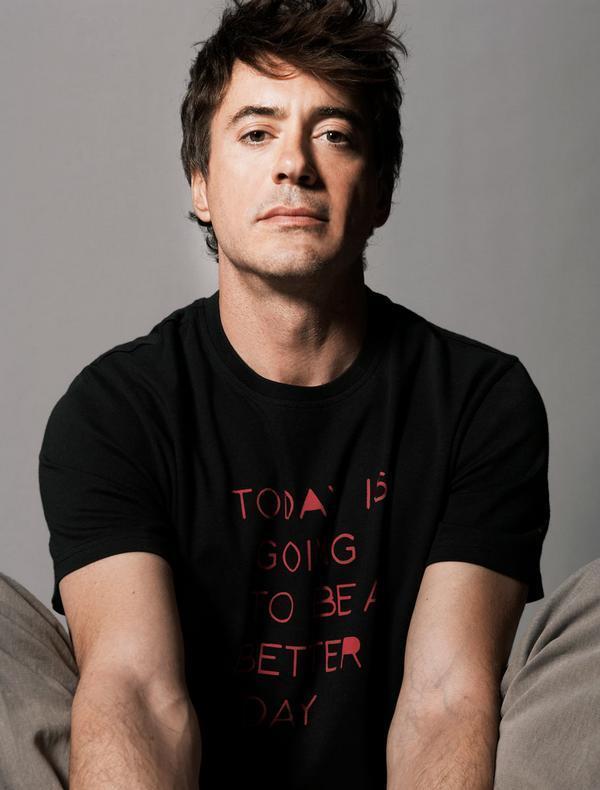 Does anyone look better in a superhero costume at 50 than Robert Downey Jr?  No one we can think of!  This Ironman has turned from being flab to fit with the help of Celeb Trainer, Harley Pasternack.  His workout focuses on upper back, triceps, and ab muscles along with a simple protein diet to help maintain his superhero physique.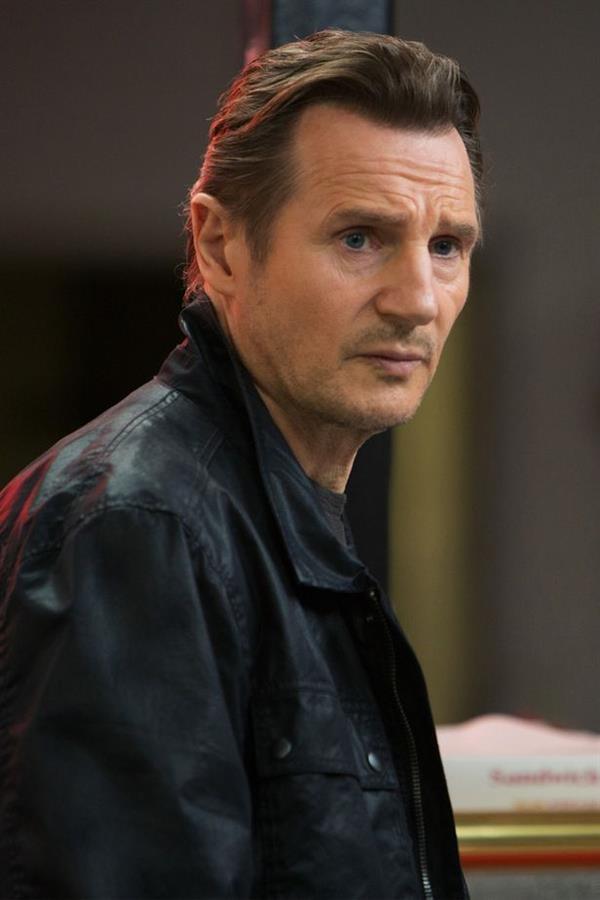 This 62 year old Irish movie icon still accepts action movies because he can.  While some of Liam's ability to take on such physically taxing roles can be accredited to him being an amateur boxer, the actor remains to be disciplined in waking up at 6 in the morning, maintaining a healthy diet, and working out every day.
Agent 007 has become a fitness role model ever since he appeared in James Bond: Casino Royale showing off his buff physique.  Achieving this body type at any age is not easy, but can be especially difficult at 48.  Daniel  had to build sufficient muscle mass and drop his body fat to 10-12% in 4-8 weeks through regular exercise and balanced diet as preparation for the role.
The Matrix movie star, now 51 years old,  is eternally youthful with his beautiful face and well toned body.  He achieved this by training in alternate light aerobics and weight training.  He also plays basketball or ice hockey everyday.  Another key to maintaining his weight is by controlling the portions of his meal which includes pasta, vegetables and white meat.
These Hollywood studs prove that age is only a number if you are dedicated and willing to work hard to look great.